Five arrested after two Indian cattle traders found hanging dead in tree
'Police are investigating all angles, including whether they belonged to any cow protection organisation'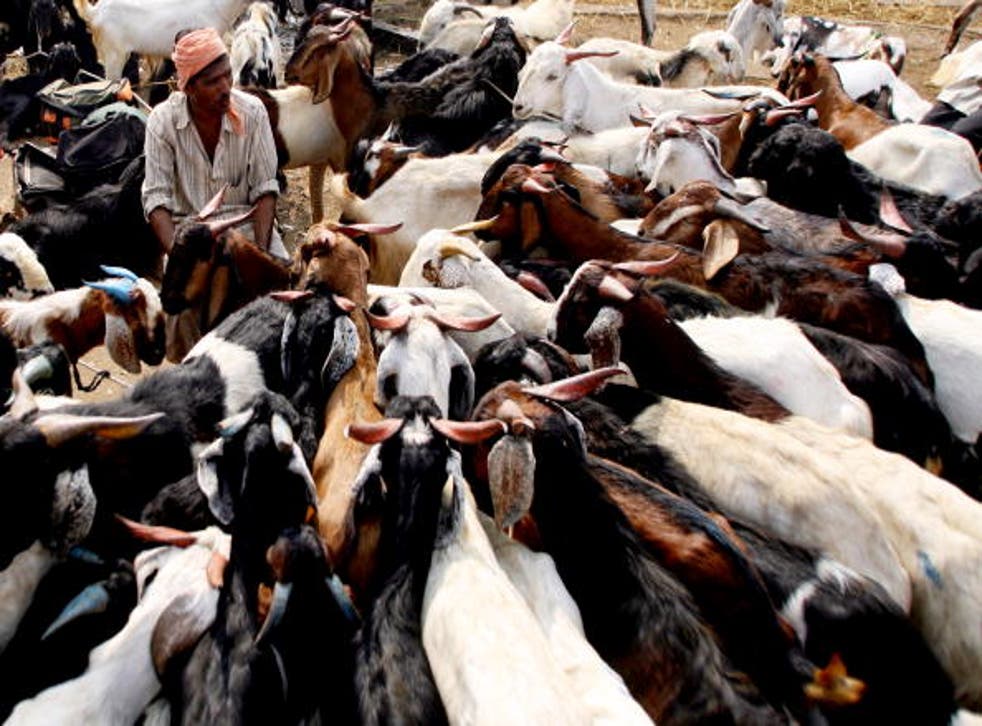 Five people have been arrested after two men were found hanging dead from a tree in the eastern Indian state of Jharkhand.
Muhammad Majloom, 35, and Azad Khan alias Ibrahim, 15, had reportedly been on their way to a cattle market with eight cows when they were attacked by a group.
When found their hands were tied and the bodies bore injury marks, indicating that they had been beaten to death and then hanged, according to the Indian Express.
The police say the five men arrested over the murders belong to the Jhabar village where the incident took place and robbery was the motive for the killings.
"We arrested these people last night. There are eight suspects in all. One of the suspects nurtured a grudge against the two," Latehar police chief Anup Birthare told NDTV.
"Police are investigating all angles, including whether they belonged to any cow protection organisation. We will make this clear in the days to come."
The police report that there have been allegations from locals that the alleged killers are linked to cow-protection vigilante groups. The killing of cows is forbidden in some regions of India as many Hindus regard the animal as sacred.
The discovery of the dead bodies sparked a violent protest by loal villagers, reported The Times of India.
Six police officers were reportedly injured when they arrived to manage the situation and locals are said to have blocked the National Highway for 99 hours, demanding immediate arrest and hanging of the assailants.
Attacks on cattle traders, who are typically from the minority Muslim population (14 per cent) in India, have been reported in several parts of India recently.
In September 2015 a man was dragged out of his home in Uttar Pradesh by a mob of 200 and beaten to death after it was publicly announced that he had killed a calf and eaten the meat.
Join our new commenting forum
Join thought-provoking conversations, follow other Independent readers and see their replies