Chinese airlines to start 'blacklist' unruly passengers
Airlines say they have suffered with increasing problems with passengers' behaviour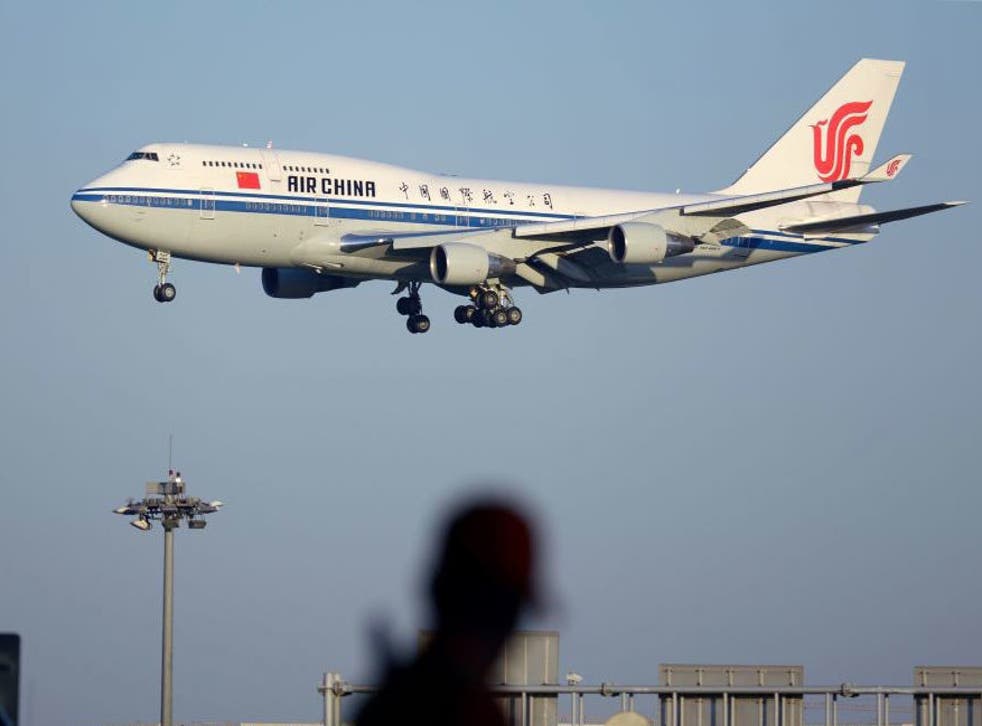 China's five leading airlines have agreed to blacklist passengers they consider too unruly to fly.
Air China, China Eastern, China Southern, Hainan Airlines and Spring Air have all said they would share the names of passengers who misbehave and ban them from any of their flights.
As the number of people flying increases, airlines say they have suffered from a growing problems with passengers' behaviour, including being unruly, attacking flight staff, holding up the flight and refusing to board.
The number of outbound travellers reached more than 100 million people in 2014 for the first time and the country is set to surpass the US as the largest passenger market by 2034.
Passengers who do not comply with the rules could face criminal penalties, and airlines have said they will share records of difficult passengers with airline and tourism authorities.
The airlines have said passengers whose names are on the list will face certain restrictions, which have not been detailed yet.
"We have come up with our own list already," said Zhang Wuan, Spring Air's marketing chief.
The world's safest low-cost airlines

Show all 8
"It includes (the names of) those who beat up our staff, refuse to get on the plane or block the exit."
Chinese authorities suspended operations in east China in July 2015 after a man set fire to a curtain and newspapers in the first class cabin on a Shenzhen Airline's flight from the coast city of Taizhou to the southern metropolis of Guangzhou.
Around 30 Chinese tourists were detained in 2015 by Thai authorities, who were singing the Chinese national anthem and refusing to board the aeroplane in Bangkok after their flight was delayed for more than 10 hours.
A spokesperson for the National Tourism Administration said: "Tourists' virtue not only reflect their personal decency, moreover it reflects the nation's image and its societal progress.
"Certain tourists' frequent uncivilised behaviours at domestic and foreign airports as well on aircraft not only harmed the images of themselves and the nation – even more, they jeopardize aviation safety," CNN reported.
Airlines have tried to tackle the problem on an international basis. Members of global airlines group IATA have called on governments to adopt the Montreal Protocol 2014 which would allow companies to seek compensation for costs occurred as a result of rowdy passengers.
Additonal reporting by Reuters
Join our new commenting forum
Join thought-provoking conversations, follow other Independent readers and see their replies