Five things we learnt from the Osama bin Laden report: From his cowboy hat to his speeding offences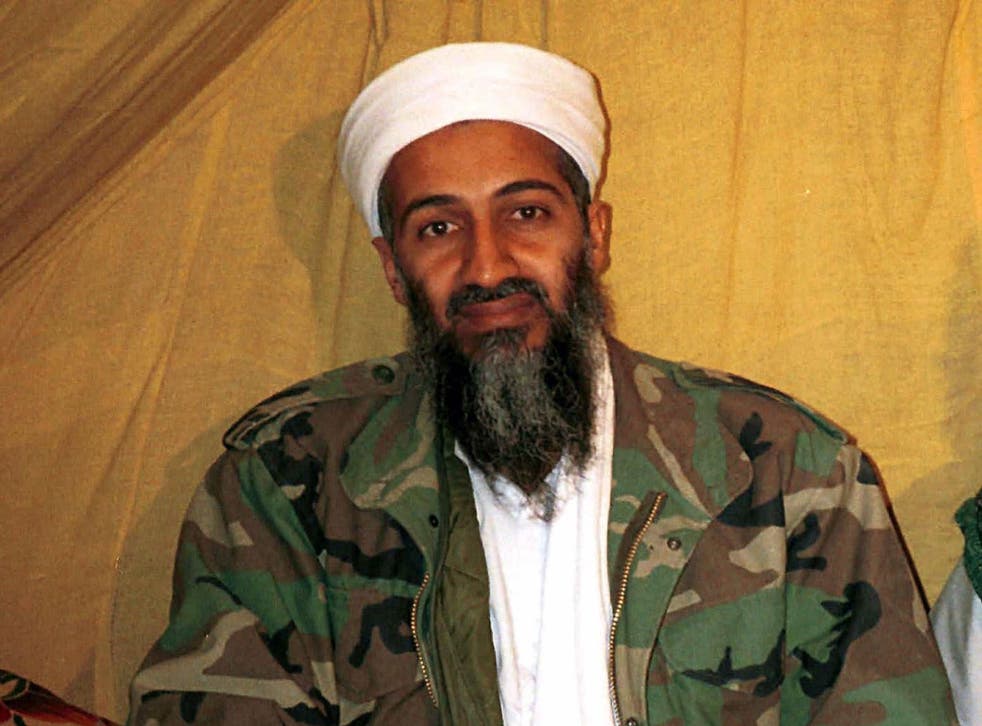 The 336-page report, based on testimony from more than 200 witnesses, official documents and site visits, alleges:
Osama bin Laden wore a cowboy hat when he moved around the compound to avoid detection from above.
He came close to capture in 2002 or 2003 when he was living in the northwest Swat Valley, according to the wife of bin Laden's courier, Maryam. It occurred after a policeman pulled them over for speeding as they were on their way to a bazaar, but Maryam's husband, Ibrahim al-Kuwaiti, quickly settled the matter before the officer recognized him, she said.
There was no evidence that current or former Pakistani officials helped Bin Laden hide, although it couldn't rule it out completely.
That little was  known about any network of support that Bin Laden enjoyed in Pakistan, other than the group of family and backers that lived with him in Abbottabad.
That all levels of Pakistani  government, including the army and intelligence services, failed to detect bin Laden as he lived in six different places in Pakistan over nine years. The report's conclusion was scathing. "To summarize, negligence and incompetence to a greater or lesser degree at almost all levels of government are clear," it said.
Join our new commenting forum
Join thought-provoking conversations, follow other Independent readers and see their replies