Fukushima disaster was 'profoundly man-made'
Official report says Japan's culture of obedience created nuclear crisis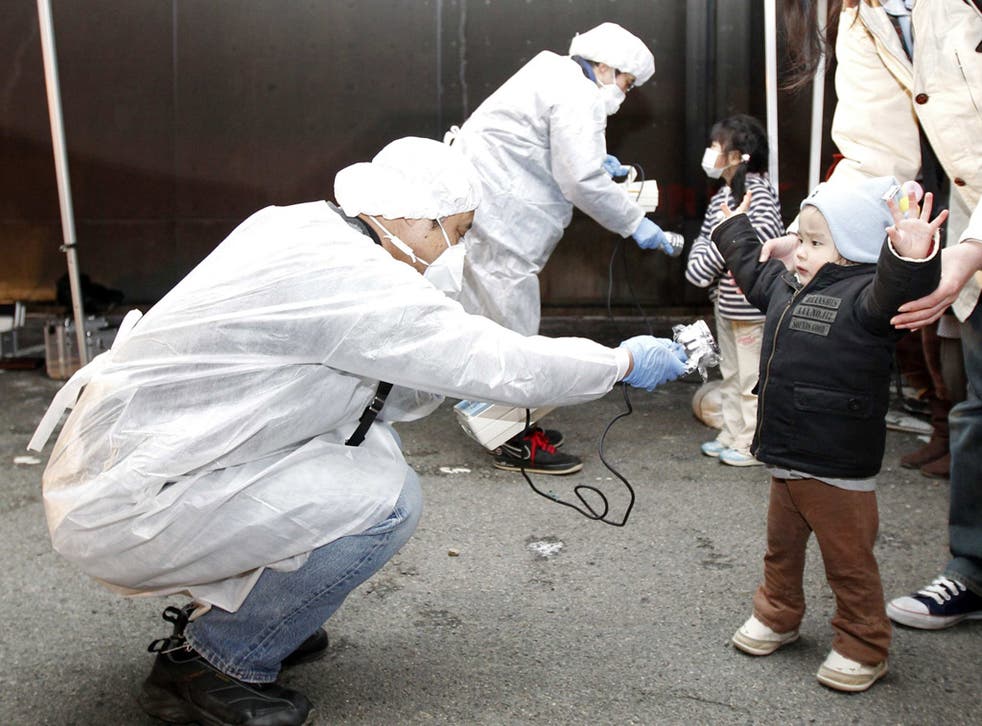 The crisis at Japan's Fukushima nuclear plant last year was a "profoundly man-made disaster" that "could and should have been foreseen and prevented", an independent parliamentary commission concluded yesterday in a damning report.
The commission said the incident was brought on by "collusion" between the government, the regulators, and the plant's operators, and blamed the "ingrained conventions of Japanese culture" for the plant's failure after an earthquake and tsunami struck Japan's north-east coast on 11 March, 2011.
The report also raised doubts over the safety of Japan's nuclear plants as a whole by suggesting the Fukushima facility was damaged by the 9.0 magnitude earthquake. The plant's operator, Tokyo Electric Power Company (Tepco), has insisted that the plant was not damaged by the quake, only by the tsunami that followed it – a rare occurrence that was unforeseen by contingency planners, it said.
If true, the report's findings are a concern for the earthquake-prone nation, which last week restarted its first nuclear facility since all plants were shut down after the disaster.
"The direct causes of the accident were all foreseeable prior to March 11, 2011," the report says. It described the incident as, "the result of collusion between the government, the regulators and Tepco".
More than 70,000 people were evacuated from the area around the Fukushima plant after power losses caused meltdowns in three of the six reactors. Thousands of residents continue to live in temporary housing and radiation readings are given on the news each day as fears remain over the spread of radiation.
In a striking admission, the report also highlighted Japan's cultural deference to authority as a key factor in the Fukushima crisis. This point is underlined by the independent commission itself, which is the first of its kind to question Japan's constitutional government.
"For all the extensive detail it provides, what this report cannot fully convey – especially to a global audience – is the mindset that supported the negligence behind this disaster," writes Kiyoshi Kurokawa, the commission's chairman.
"What must be admitted – very painfully – is this was a disaster 'Made in Japan'. Its fundamental causes are to be found in the ingrained conventions of Japanese culture: our reflexive obedience; our reluctance to question authority; our devotion to 'sticking with the program'; our groupism; and our insularity."
Official reliance on nuclear power allowed the industry to become "an unstoppable force, immune to scrutiny", Mr Kurokawa added.
Join our new commenting forum
Join thought-provoking conversations, follow other Independent readers and see their replies