House of Flying Daggers director Zhang Yimou faces fine for having 'too many children'
Acclaimed director admits to having three children breaching China's one-child policy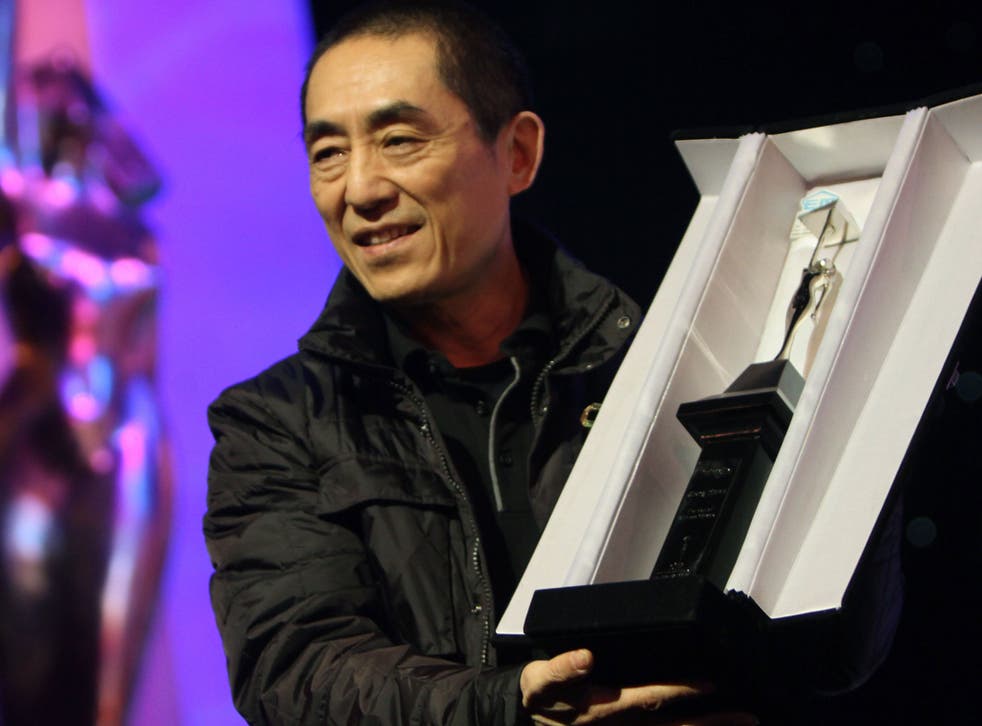 Zhang Yimou, the man who masterminded the Beijing Olympic Games opening ceremony, is facing a fine of seven million yuan, approximately £700,000, for breaching China's one-child policy.
In an interview with the Chinese state news agency Xinhua, Zhang admitted to having three children- two sons and one daughter- with his second wife actress Chen Ting, putting an end to speculation that he may have fathered up to seven children with four different women.
Zhang said his actions had damaged his reputation and insisted that he would take full responsibility for breaching the country's one-child policy.
The Golden Lion winning director, known for films such as the House of Flying Daggers and The Road Home, added that having children brought happiness to the couple but has ultimately led to a life of secrecy and hiding.
"My father told me prior to his death that he hoped I could have a son to continue the family line and my mother also believed that with more children, they could have more companions," said Zhang.
"As a public figure, I and my wife must assist the sweeping investigations by the family planning authorities and also are willing to make a public apology," he added.
Zhang's family has sparked criticism that the wealthy and famous get a favourable treatment from the Chinese authorities when it comes to having children. The couple denied receiving special concessions.
Zhang's apology comes after the Chinese government announced plans that will allow couples to have a second child if one parent is an only child, signalling the first major easing in the country's strict birth planning policy implemented in the early 1980s.
Video: Interview with Zhang Yimou
Join our new commenting forum
Join thought-provoking conversations, follow other Independent readers and see their replies