Father 'brutally murders 13-year-old daughter for speaking to boy'
Man burned girl's body and claimed it was suicide, police say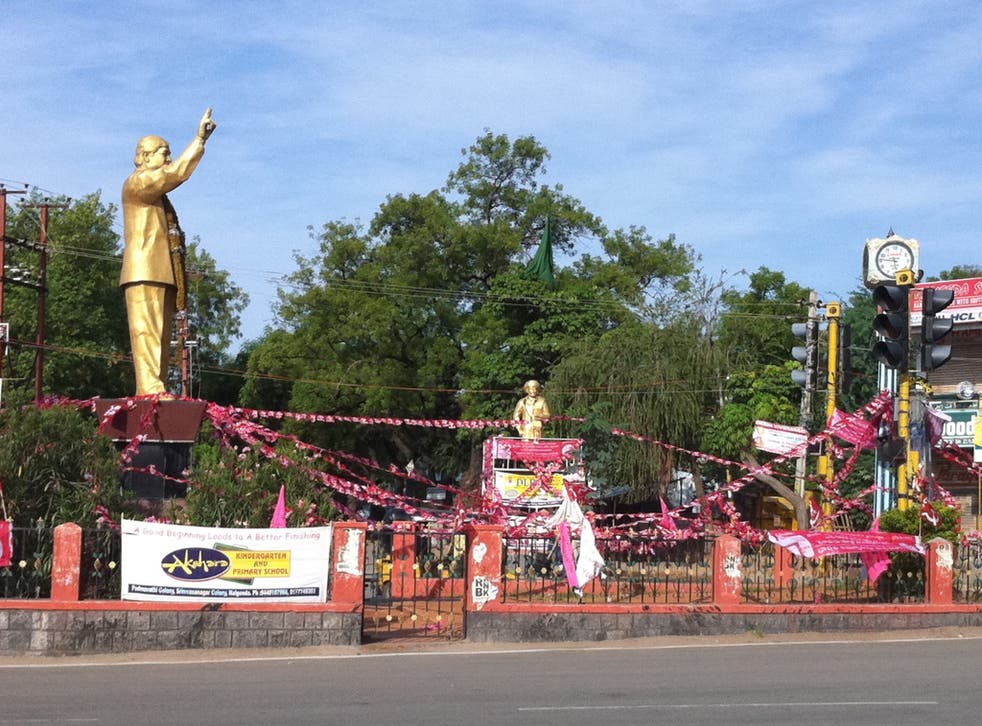 A father strangled his young daughter and burned her body in a suspected honour killing after she spoke to a boy from her school, it is claimed.
The death of 13-year-old Radhika was initially thought to be suicide but a post-mortem revealed potential signs of foul play.
The teen's parents spotted her talking to a boy from her school, in the Nalgonda district of Telangana state, a number of times.
She told them it was merely casual conversation, but her father flew into a rage and attacked her, the Hindustan Times reported.
Other reports claimed the man, an agricultural worker, had smashed his daughter's head against a wall during the assault.
A police officer said the man and his wife had confessed to killing the girl "out of anger that her deed would spoil their reputation in the village", the site reported.
The officer added: "They got nervous after realising that their daughter was no more and feared that they would be arrested. So, they doused her body with kerosene and burnt it to show it as a suicide.
"They later lodged a complaint with the police that the girl had committed suicide out of depression."
The father had also discouraged his daughter from watching music videos on television, and tried to ban her from imitating them, it was reported.
Join our new commenting forum
Join thought-provoking conversations, follow other Independent readers and see their replies