India rules Islamic practice of instant divorce 'unconstitutional' in major victory for women's rights
Supreme Court finds against tradition allowing husbands to separate from their wives by simply uttering the word 'talaq' three times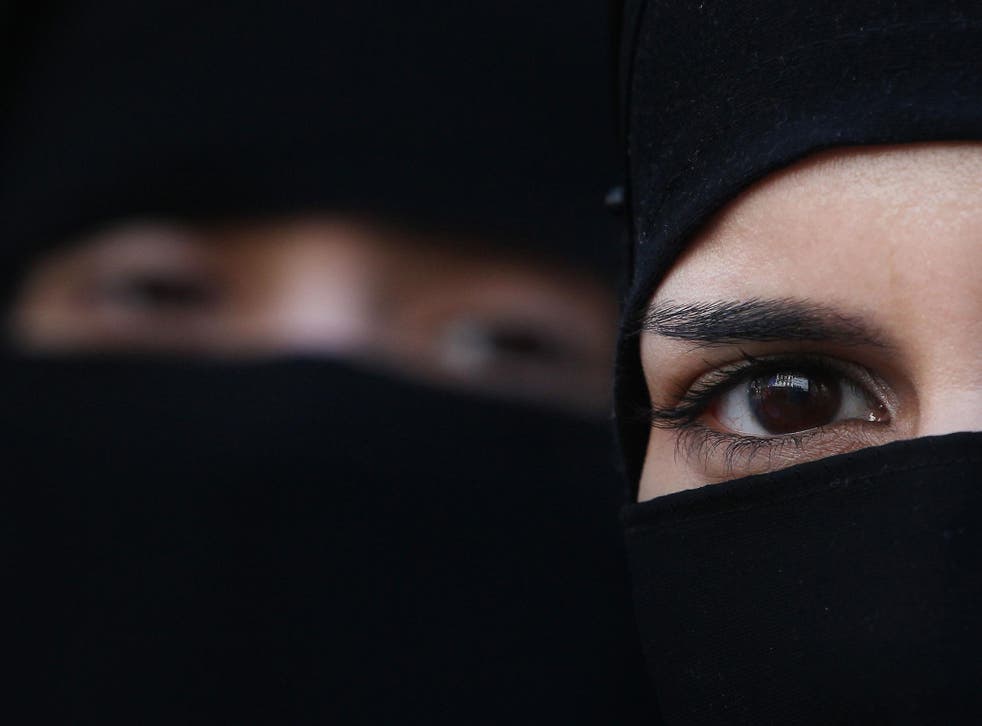 India's Supreme Court has ruled a controversial Muslim divorce law is "unconstitutional", a decision which could herald the end of a law Muslim women have long argued violates their right to equality.
The law allows Muslim men to divorce their wives simply by uttering the word "talaq" three times.
Muslim women say they have been left destitute by husbands divorcing them through "triple talaq", including by Skype and WhatsApp.
Three of the five judges hearing a case questioning the legality of "triple talaq" ruled it as "unconstitutional".
The countries with anti-women laws

Show all 5
"This is a sensitive case where sentiments are involved. We are directing the Union of India to consider appropriate legislation in this regard," Justice J S Khehar said, while announcing a six-month suspension on the practice of the divorce law.
"The government should find a way to frame new laws," the three judges said in their ruling, which overruled the other two judges.
Asmita Basu, Programmes Director at Amnesty International India, said: "We welcome the Supreme Court judgment. Triple talaq is a discriminatory practice that violates women's right to equality, and has devastated the lives of many Muslim women.
"The Supreme Court's bar on this regressive practice is a step forward for women's rights in India. We urge the government to repeal all religious family laws that violate women's right to equality, without exception."
More than 20 Muslim countries, including neighbouring Pakistan and Bangladesh, have banned the practice. But in India, it has continued with the protection of laws allowing Muslim, Christian and Hindu communities to follow religious law in matters like marriage.
Debate over the law has pitted an unlikely coalition of Muslim women, Prime Minister Narendra Modi and his ruling Hindu nationalist party, against some Muslim groups which say the state has no right to interfere in religious matters.
Additional reporting by agencies
Join our new commenting forum
Join thought-provoking conversations, follow other Independent readers and see their replies