Pressure mounts on Indian government to ban FGM
Campaigners say that because FGM is most commonly associated with African nations, cutting in India is often overlooked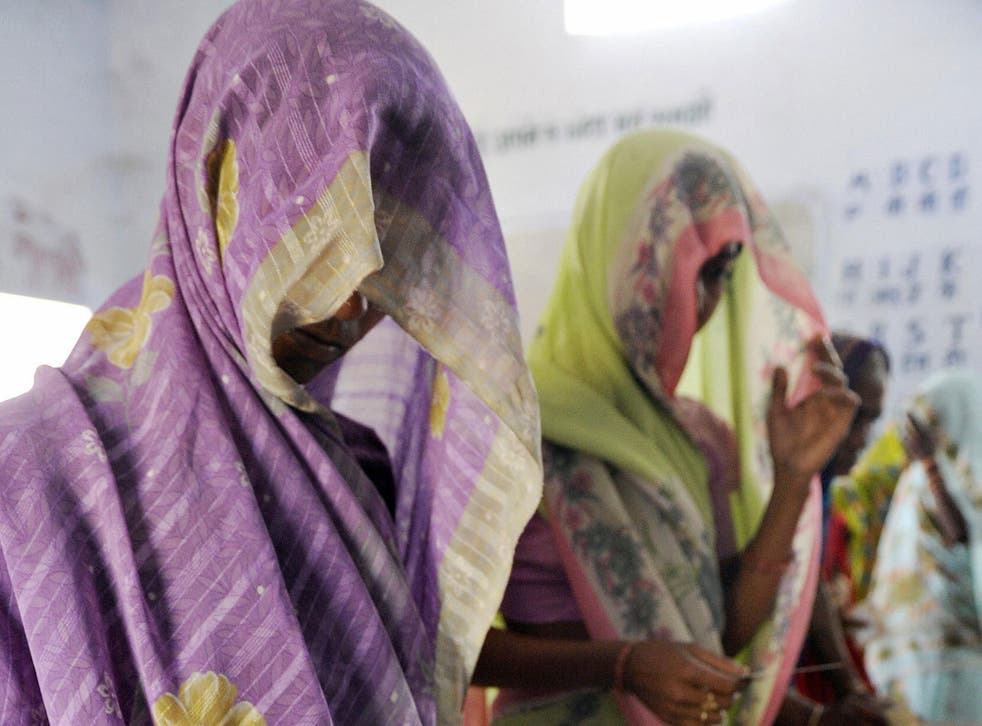 Women who have been subjected to Female Genital Mutilation, FGM, are calling on the Indian government to make the ritual illegal.
Although FGM is more commonly associated with African nations, campaigners say that cutting is common amongst the Dawoodi Bohra community in India.
The procedure, which is known as Khatna in India, involves cutting the clitoris usually from a child or young teenager. Reasons cited for the procedure include tradition, wanting to reduce women's sexual desires and belief that the cutting 'cleanses' women.
The campaign is led by Masooma Ranalvi, a 49-year-old publisher. She says that FGM is secretly undertaken within the Shia Muslim Bohra sect, which has up to a million members.
Ms Ranalvi says her own experience of being cut in Mumbai as a 7-year-old scarred her for life, both emotionally and physically: "The shock and trauma of that day are still with me. All of us feel scarred by it. It is there in our psyche.
"What makes me really angry is that this continues today. What happened to me is history, but why are we doing this to young girls even now? Someone has to speak up and stop this," she says.
According to Ms Ranalvi, the biggest barrier to stopping FGM in India is fear of social exclusion amongst tightly connected and socially homogenous communities: "There is a lot of fear in the community that if you do not obey you will be executed."
She says that a previous petition submitted to the Indian government calling for the ban was ignored, but that she is hopefully that this new campaign will take hold and force a response.
She is one of 17 Bohra women currently collecting signatures for a petition calling on the Indian government to ban FGM. It will be presented to government officials and Bohra high priests in the coming weeks.
Worldwide, it is believed that up to 140 million women and girls have undergone FGM. Three years ago, the UN General Assembly adopted a unanimous resolution condemning and calling for an end to the ritual.
With additional reporting by Reuters
Join our new commenting forum
Join thought-provoking conversations, follow other Independent readers and see their replies