Indian doctor invents female self-defence baton
Device, named the Samiidha Bhavani after the Indian Hindu goddess of valour, contains a stun-gun and 4in Swiss knife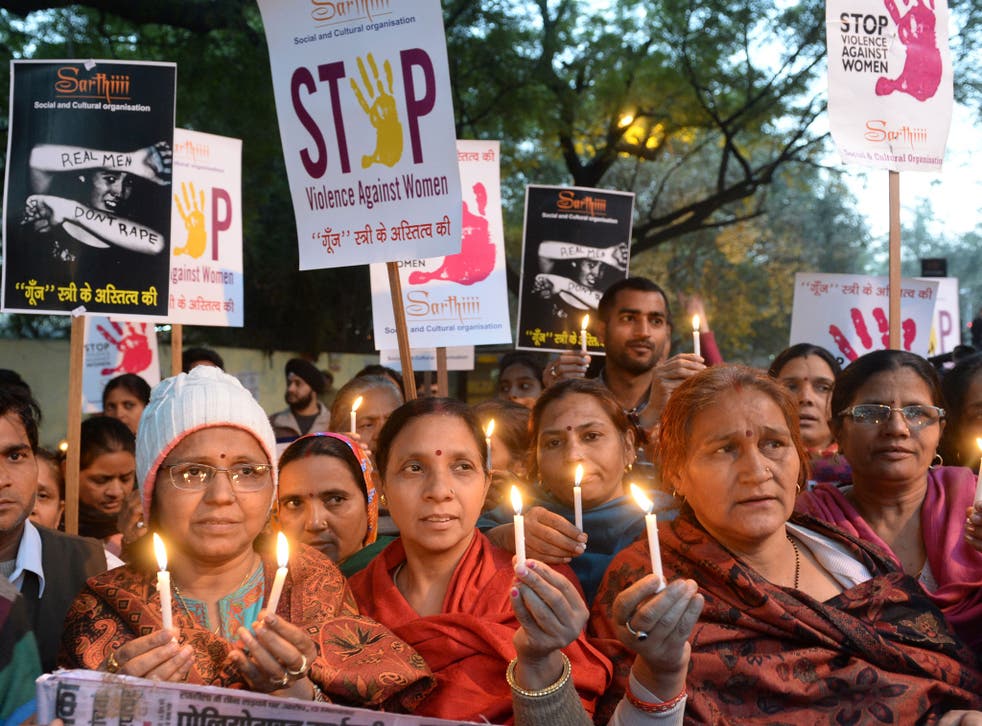 An Indian doctor has designed the latest deterrent for women fending off assaults, combining a non-lethal stun-gun, knife and siren into one compact protection baton.
The device, officially named the Samiidha Bhavani after the Indian Hindu goddess of valour, is the brainchild of Pune-based doctor Pavan Kohli.
The orthopaedic doctor, who launched the device this Sunday on International Women's Day, claims that it is "first fully-legal and complete self-defence device for women."
Events in December 2012, when the death of a 23-year-old physiotherapy student after a horrific rape on a moving Delhi bus shocked India, led to an impassioned and often difficult conversation about female rights and safety in the country.
Among other initiatives – such as bringing in harsher sentences for rapists – the Pune Mirror reported in January that the device had originally been commissioned by the Indian Office of Home Affairs.
Bringing together different expertise of developers, designers, and specialists from India, Japan, the United Kingdom and Germany, the project aimed to create an "apt response mechanism" for women under threat.
Small enough to carry in a handbag and weighing roughly 1.5kg, the baton can extend to just over 2ft, 3 inches and contains a siren, strobe light, non-lethal stun gun, pepper spray (that reaches up to 10ft), a panic button linked to a GPS tracking device and a four inch Swiss knife.
In pictures: India in shock after teenage girls 'gang raped and hanged'

Show all 13
The prototype cost roughly 5,000 rupees (approximately £50) but it is hoped that the devices will eventually retail for a fraction of that price.
Dr Kohli told Delhi newspaper the Deccan Herald the device was "a gift from India to women across the globe for their empowerment, and to live with dignity".
It remains unclear when the stick will officially launch but the doctor hopes to licence his patent, find a manufacturer and roll the product out across India.
Join our new commenting forum
Join thought-provoking conversations, follow other Independent readers and see their replies