Indian floods kill 10 endangered Asiatic lions in Gujarat
81 people are also dead after mudslides, collapsed homes and high waters in Gujarat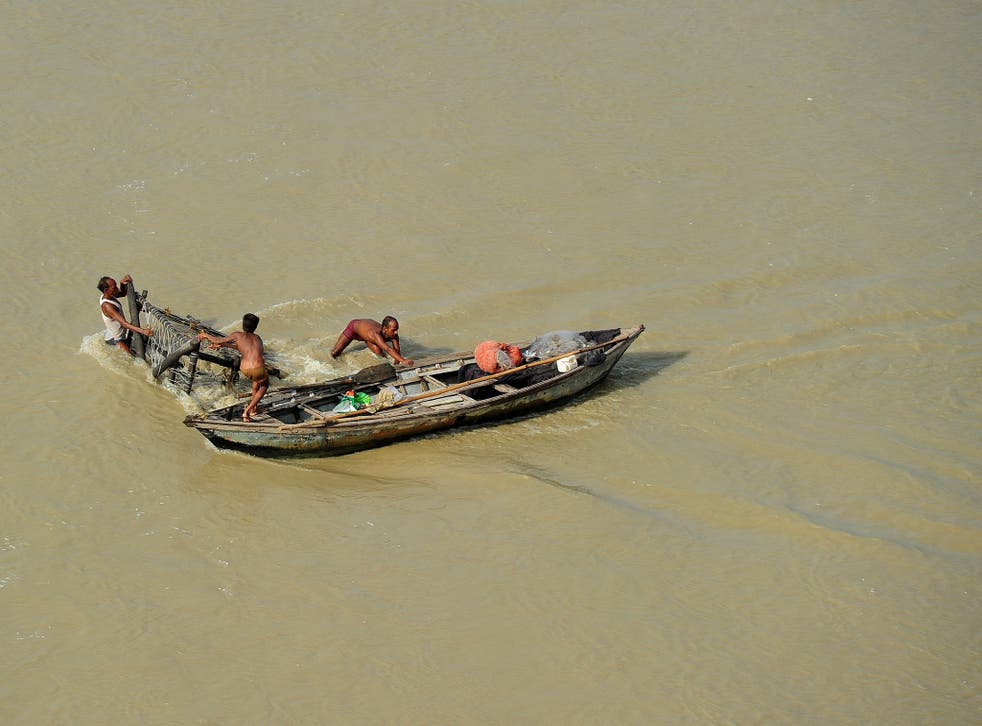 There are only 523 Asiatic lions left in the wild.
Following intense flooding in India following the country's monsoon last month, that number has dropped further after 10 lions were drowned.
81 people are also confirmed to have died due to the flooding in the state of Gujarat in western Indian.
Forest officials said the flooding not only killed ten of the 523 wild Asiatic lions left in the world, but also prey animal such as 80 spotted deer and 1,670 Asian antelope. The report was submitted to the state and federal environment ministries over the weekend.
Conservationists have long argued that the lions should not be kept in a single location, and this latest disaster will solidify their efforts. While they argued successfully in front of the Supreme Court in 2013 for some of the lions to be relocated to another sanctuary, Gujarat officials have resisted the move.
In pictures: Floods devastate India and Pakistan

Show all 10
C.N. Pandey, a top forest official in Gujarat, said that on June 26 over 10 inches of water fell near the sanctuary and turned a 40-square-mile area "into an unbroken sheet of water."
Join our new commenting forum
Join thought-provoking conversations, follow other Independent readers and see their replies