Indian politician blames mobile phones and non-vegetarian food for surge in rape cases
Binay Bihari said new technologies 'pollute' the mind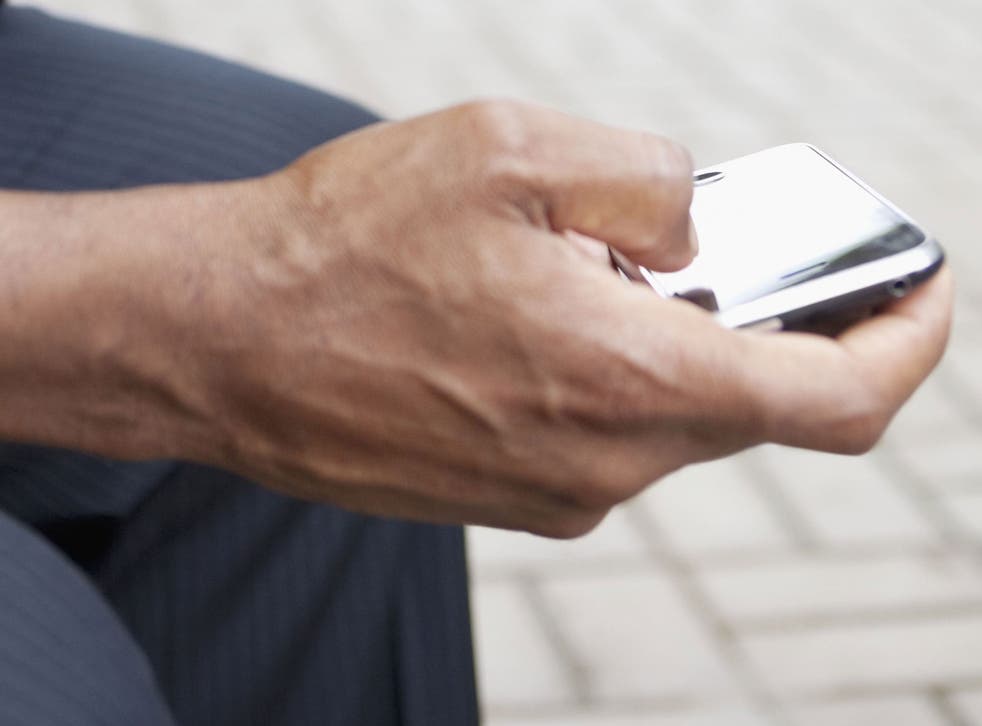 Another Indian politician has waded into the country's rape crisis debate to offer "advice" on how to confront the problem.
Binay Bihari suggested that mobile phones and non-vegetarian food are to blame for the surge in attacks – because they "pollute" the mind.
Speaking to reporters outside the Assembly, the minister for Bihar art, culture and youth affairs said: "Many students misuse mobile phones by watching blue films and hearing obscene songs which pollute their minds.
"You pay a surprise visit to any school and you will find costly mobile phones in the hands of students of higher classes."
According to the India Times, Bihari also cited sexting as contributing to the prevalence of rape cases in recent months.
And he claimed that non-vegetarian food played a role because it made young people tempestuous and angry, whereas vegetarian food cleansed both the body and mind.
The minister recognised that mobile phone have their advantages but advocated banning them in schools.
"I will give a suggestion to the education department on this and also make surprise inspections to ensure that mobile phones are not carried by students in school," he said.
"It's like issuing license for a revolver to individuals in the name of self-defence, but misused for criminal purposes."
Bihari said he did not carry a mobile phone during Assembly sessions.
He is not the first politician to offer his thoughts on the country's high incidence of rape.
In June Babulal Gaur described rape as a social crime, saying "sometimes it's right, sometimes it's wrong".
A member of Indian Prime Minister Narendra Modi's Bharatiya Janata Party (BJP), Gaur said the crime can only be considered to have been committed if it is reported to police.
And during the recent election Mulayam Singh Yadav, head of the regional Samajwadi Party that runs Uttar Pradesh, criticised legal changes that foresee the death penalty for gang rape, saying: "Boys commit mistakes: Will they be hanged for rape?"
A rape is reported in India every 21 minutes on average, but law enforcement failures mean that such crimes - a symptom of pervasive sexual and caste oppression - are often not reported or properly investigated, human rights groups say.
Join our new commenting forum
Join thought-provoking conversations, follow other Independent readers and see their replies