Indian village elders order alleged rape victim must have her nose cut off
The woman, from the country's lowest caste level, fled her husband's family after accusing her father-in-law of raping her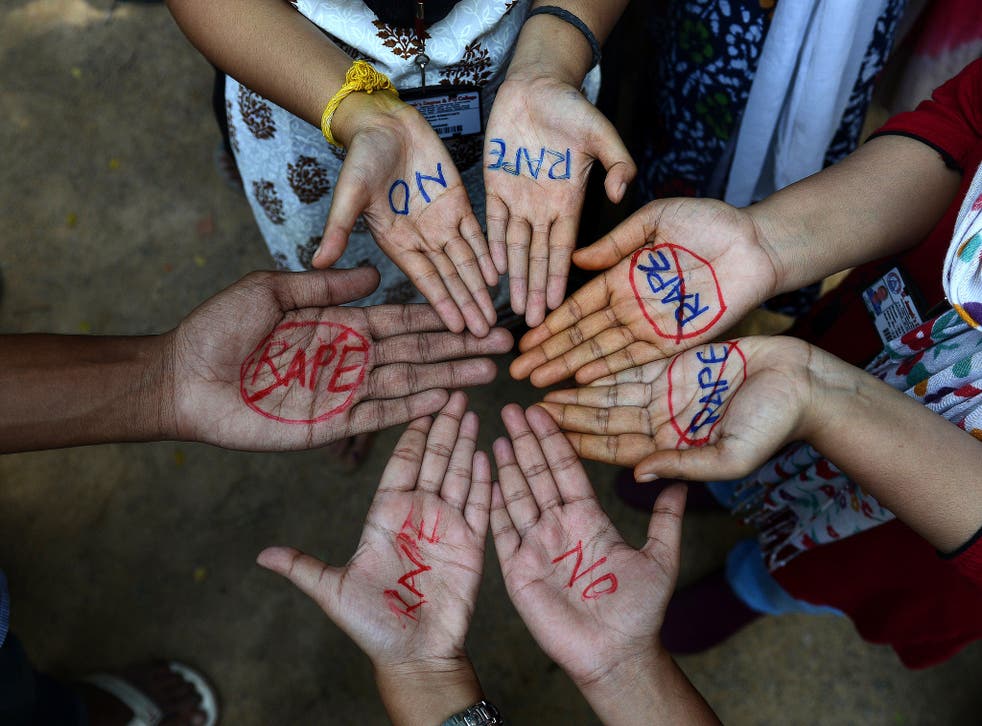 Village elders in the state of Rajasthan, India have ruled that an alleged rape victim should have her nose cut off – reportedly following a complaint from the man accused of raping her.
According to police, the woman is from the lowest "Dalit" or "untouchable" level in the country's ancient caste system, and came to them in September to say that her husband's father had been harassing her and that he had subsequently raped her.
He was arrested, but released on bail two weeks ago – at which point he called a meeting of the local panchayat or village court. According to the Hindustan Times, they ruled that the alleged victim should be punished for fleeing from her husband's family home and sentenced her to maiming.
The woman is now in police protection, the newspaper reported, after her own mother and father took her in.
The "panchayat" system of adjudication by village elders is separate from the police in India, and is traditionally used to settle disputes among members of the same caste.
Officer Devichand Dhaka from the Dhorimana village police station told the Times the district superintendent had ordered an investigation.
But the case is reminiscent of the controversial 2010 front cover of Time magazine, which showed an 18-year-old Afghan girl who was sentenced by a Taliban commander to have her nose and ears cut off.
Named only as Aisha, she was maimed as punishment for fleeing from her abusive husband and his family. Time famously featured the picture alongside the front-page headline: "What happens if we leave Afghanistan".
Join our new commenting forum
Join thought-provoking conversations, follow other Independent readers and see their replies