Indian woman stripped and beheaded after villagers accuse her of witchcraft
Tribal villagers in Assam province blamed the 63-year-old for causing illness in the settlement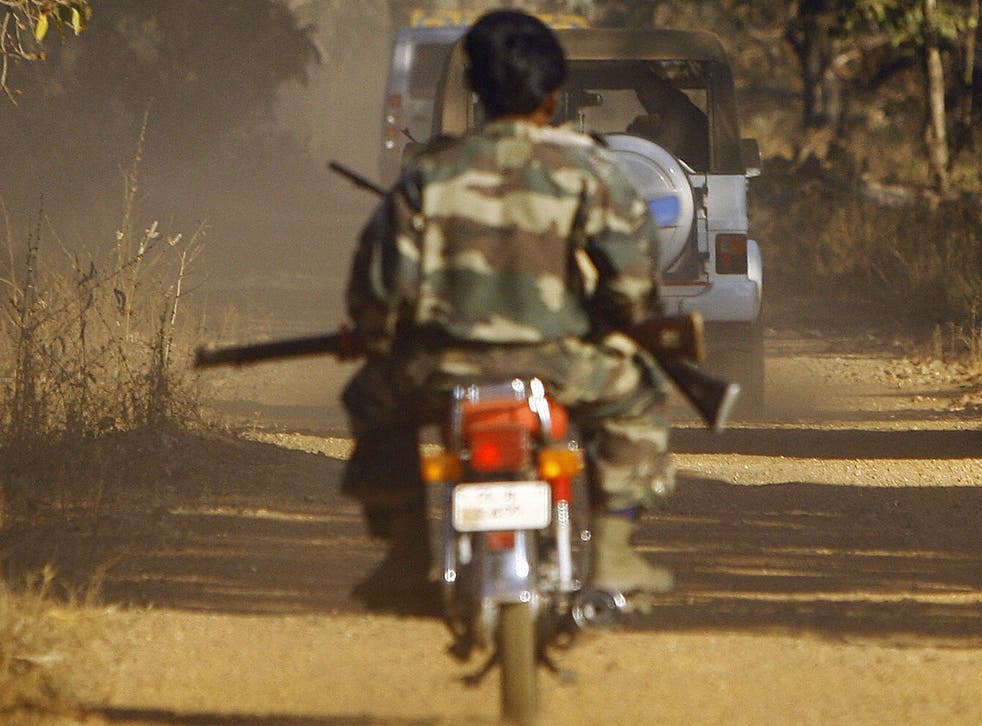 An elderly Indian woman has been stripped naked and beheaded by tribal villagers in the Indian state of Assam who accused of practising witchcraft.
The villagers blamed the woman, 63-year-old Purni Orang, for an illness that was afflicting the settlement, according to the BBC.
The woman appears to have attacked by a mob who dragged her from her house to a stream where she was stripped and killed.
According to local media reports, a younger woman who "claims to be a goddess" identified Orang as a witch and said she was bringing bad luck to the village.
When police arrived at the scene villagers attempted to prevent then from reaching the body, but police eventually dispersed the crowd.
The authorities have arrested seven people, including two women, over the killing in Assam's Sonitpur district, according to reports.
Assam has seen an increasing number of murders reported where the victim has been accused of witchcraft.
Join our new commenting forum
Join thought-provoking conversations, follow other Independent readers and see their replies