Indonesia hope to execute ten foreign death row prisoners without an international 'soap opera'
'The executions can take place any time,' says Chief Security Minister Luhut Pandjaitan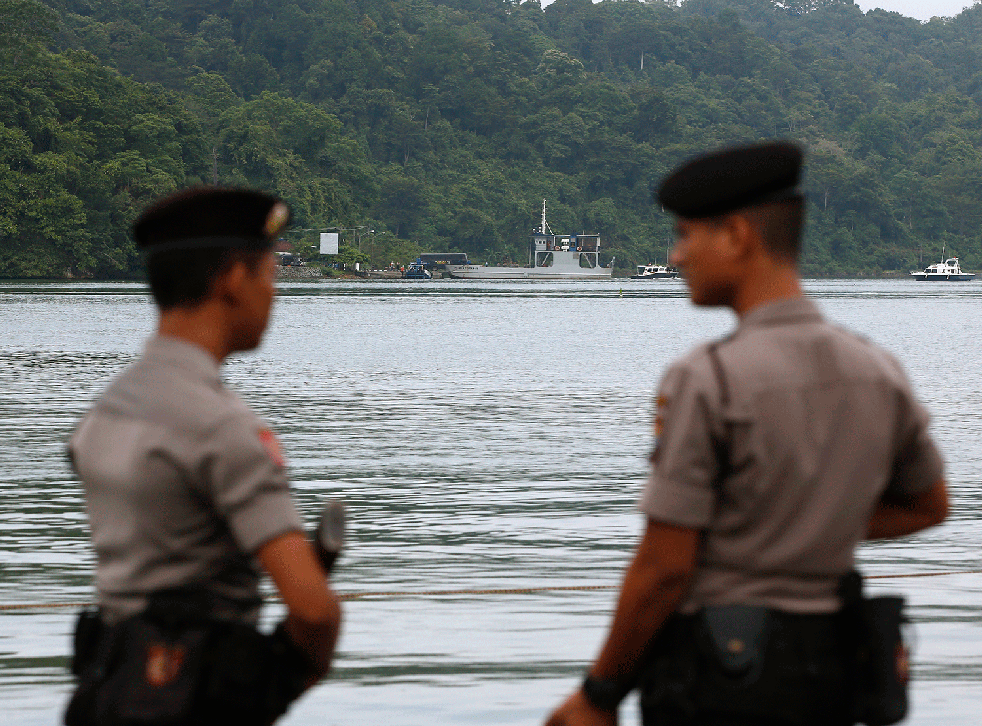 Indonesia are planning to execute 15 death row inmates by firing squad including 10 foreign nationals.
Authorities has said the executions could happen at "any time" in an attempt to avoid the international "soap opera" caused by the killing of 12 foreign drug convicts last year.
Those shot dead on the penal island of Nusakambangan including Australians Andrew Chan and Myuran Sukumaran along with the mentally-ill Rodrigo Gularte from Brazil.
Seven of the 10 foreign inmates now facing death by firing squad hail from countries that still implement the death penalty - China, Pakistan and Nigeria.
The remaining three death row inmates come from Zimbabwe, which is looking to eliminate capital punishment, and Senegal, which banned the death penalty more than ten years ago.
Chief Security Minister Luhut Pandjaitan told journalists: "The executions can take place any time, but there will not be a 'soap opera' about it this time."
The five Indonesian prisoners were sent to Nusakambangan over the last month, three of them on Sunday 8th May, making some speculate the executions are imminent.
Indonesian human-rights lawyer Todung Mulya Lubis has told Time there will still be some public outcry "but it won't be as much as last year".
In pictures: Haze in Indonesia

Show all 8
On a visit to Berlin in April, German Chancellor Angela Merkel informed Indonesian President Joko Widodo of her opposition to the death penalty.
Defending his position, Mr Widodo said: "There are between 30 and 50 people in Indonesia dying per day because of drugs."
After the domestic outcry over the rape-murder of schoolgirl in April, authorities are currently considering the death penalty for convicted rapists.
Among the foreign nationals on death row in Indonesia are Britons Lindsay Sandiford from Teeside and Gareth Cashmore who have both been convicted over drugs smuggling offenses.
Join our new commenting forum
Join thought-provoking conversations, follow other Independent readers and see their replies