International Yoga Day controversy as India is accused of pushing 'Hindu agenda' on Muslims
A Hindu politician has suggested that Muslims offended by yoga should "go drown in the sea"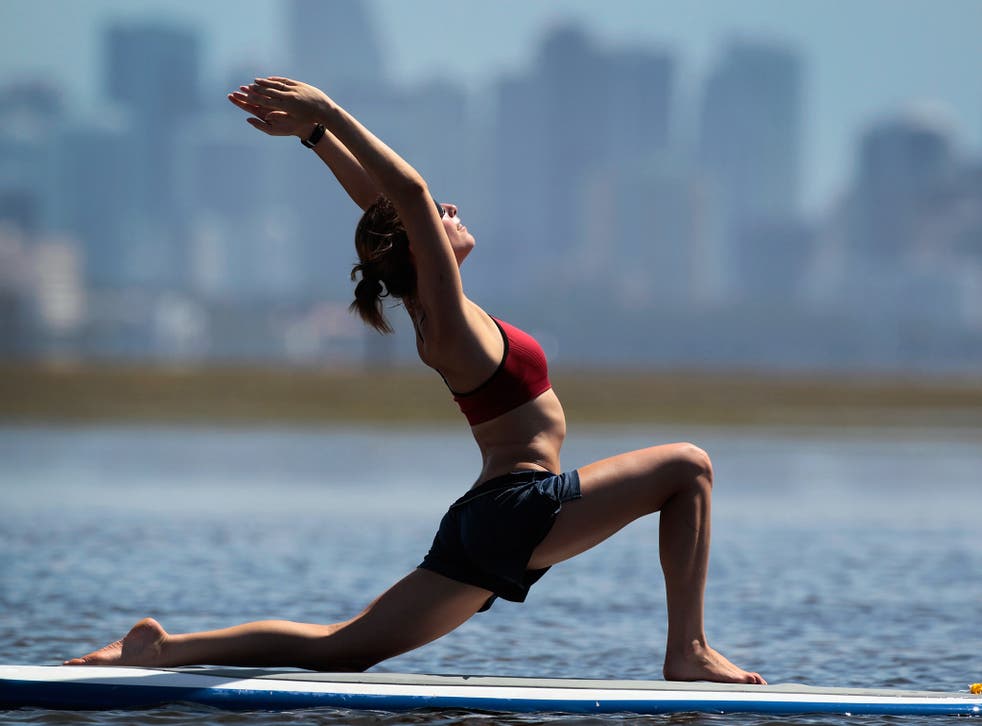 The first International Day of Yoga is taking place around the world today, but the celebration of a usually relaxing practice has led to an increase in tensions in some parts of India.
The day has been championed first and foremost by the Indian Prime Minister, Narendra Modi, who petitioned the UN to make the event an international affair.
But as Mr Modi himself took part in a mass yoga session on Sunday morning, a fierce debate was raised about the government's support of yoga - with some reportedly arguing that it is a Hindu practise which goes against Islamic teaching.
Kamal Farooqui, a member of the Muslim Personal Law Board, told BBC Urdu that by promoting yoga, the government is trying to push a Hindu agenda.
In response, an MP from the Bharatiya Janata Party (BJP), a Hindi nationalist party, suggested that any Muslims opposed to yoga should "go drown in the sea."
Historian Dilip Simeon, writing in the Indian Express, has said that the debate is a "manufactured controversy" by Hindu politicians trying to spread Hindu culture as a dominant belief in the region.
Mr Simeon said: "It is not wisdom that interests them, but the compulsory unification of thought and culture.
"
The latest census figures suggest that 80 per cent of India's citizens are Hindu. 13.4 per cent of the population describe themselves as Muslim.
It is estimated that 35,000 officials, soldiers and students will participate in the inaugural International Yoga Day in Delhi today. Celebrations in India are estimated to cost around 300m rupees, or £2.97m.
Countries around the world are marking the occasion today. Around 30,000 people are expected to perform yoga at Times Square in New York.
Join our new commenting forum
Join thought-provoking conversations, follow other Independent readers and see their replies