Isis spreads to Afghanistan as 1,600 militants pledge allegiance to terror group
Group's surge is thought to have been facilitated by a splintered Taliban and withrawal of Western troops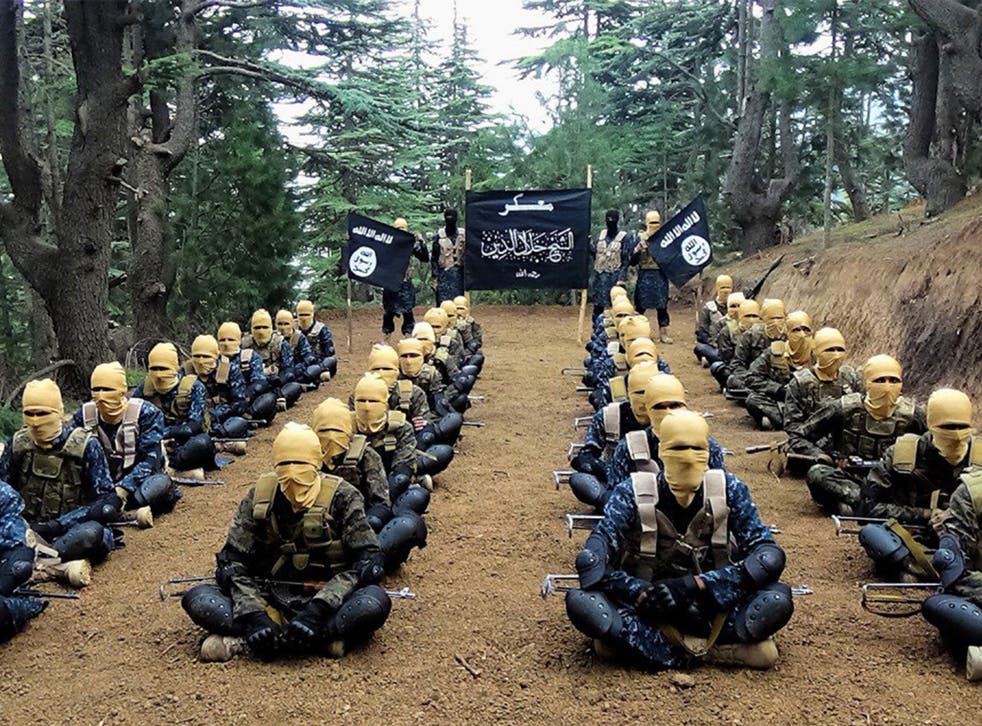 Isis has invaded Afghanistan and captured multiple districts in the country, it has been reported.
The terror group is said to have captured four districts south of Jalalabad as part of their drive to establish a new province for their self-styled 'caliphate'. The Times reports that up to 1,600 fighters are involved with the surge, which is driven by Isis' regional affiliate, Wilayat Khorasan.
Pictures posted on Twitter by supporters of the group claim to show the 'Sheikh Jalaluddin training camp', named after Khorasan's former mufti, who was killed in a US air strike in October. The Long War Journal reports that this camp is most likely in the Nangarhar province in the east of Afghanistan.
The Afghan army are reportedly struggling to contain the threat amid heavy personnel losses and daily battle; with up to 500 personnel deaths per month.
Tens of thousands of villagers have fled their communities in a bid to escape the advancing threat.
'Strikes on Isis are a trap' - ex-hostage Nicholas Henin
The group's surge is thought to have been facilitated by a splintered Taliban and withdrawal of Western troops.
A spokesperson for the Pentagon said that the US government is aware of the group's growing presence in Afghanistan, telling The Times: "We are aware of the presence of Isil-affiliated militants in Afghanistan, and we are monitoring closely to see whether their emergence will have a meaningful impact on the threat environment in the region."
On Wednesday the British Government voted in favour of bombing Isis in Syria. The decision followed more than 10 hours of debate and was passed with an overwhelming majority of 174 MPs.
In pictures: The rise of Isis

Show all 74
Within hours, RAF air strikes were launched as Tornado jets took off from RAF Akrotiri in Cyprus and hit the Omar oil fields in the east of the country.
This morning it was revealed that a second round of strikes took place on Friday night, as Tornado GR4s were involved in fighting Isis militants near the city of Ramadi. A spokesperson for The Ministry of Defence said: "A terrorist sniper team opened fire from a compound on Iraqi troops, but was silenced by a direct hit from a Paveway IV guided bomb."
Join our new commenting forum
Join thought-provoking conversations, follow other Independent readers and see their replies