Japan finally enforces ban on possession of child sex abuse images
Japan is the last industried nation to ban child abuse images but has exempted anime and manga from the new rules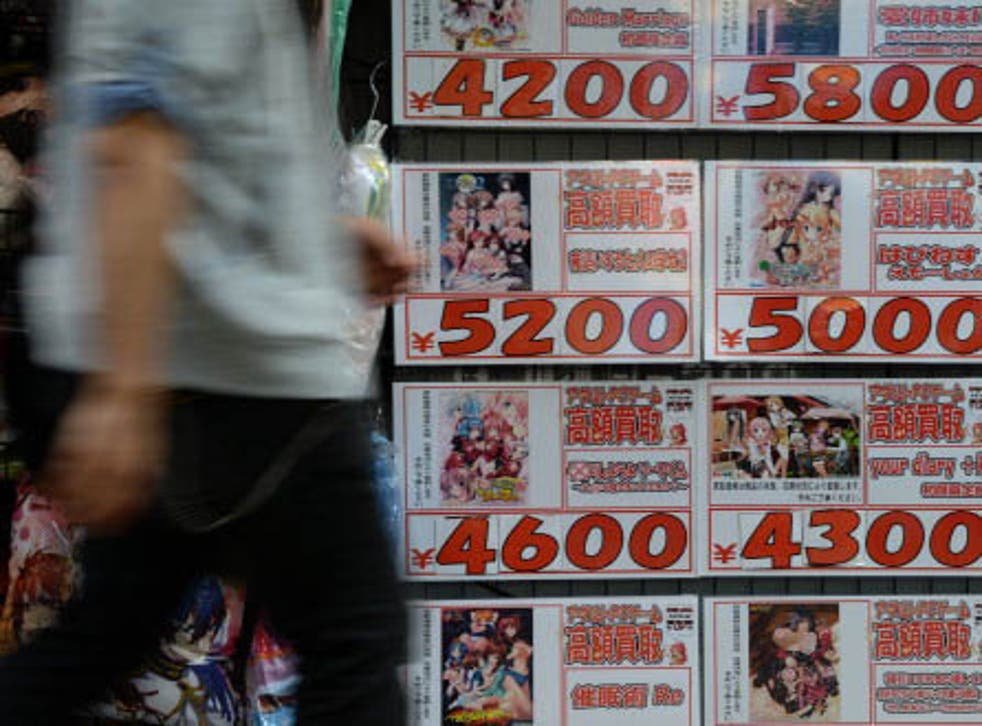 Japan has finally enforced a ban on the possession of child sex abuse images after years of pressure.
The law, passed by the Japanese Diet last year, means anyone caught with child sex abuse images will face a prison term of up to one year or a fine of up to 1 million yen (£5,170).
The legislation brought Japan into line with other industrialised nations after years of international pressure.
Japanese legislators have waited a year to enforce the change to give people time dispose of offending images.
Although production and distribution has been illegal since 1999, up until now, Japan was the only country within the 34 member OECD that permitted possession of these images, according to the Telegraph.
According to the National Police Agency, crimes relating to child abuse images have shot up in the past decade with at least 600 children a year falling victim to paedophile directors and photographers.
In a government survey in 2002, 10 per cent of Japanese men admitted owning images of children.
But campaigners have expressed dismay that manga and anime depicting child abuse will still be permitted after its publishers and opposition politicians said it would be a curb on free speech.
Masatada Tsuchiya, a member of the ruling Liberal Democrat party: "I believed we should go a step further and take a look at manga and animation in which children are sexually abused.
"Of course freedom of expression is important. And I love manga. But some of the things out there are so depraved they aren't worth defending."
In pictures: 'Art Aquarium' exhibition in Japan

Show all 12
Kiyohiko Toyama, a member of the opposition New Komeito party, thought the law was a positive step telling Reuters at the time: "For too long, there was a poor understanding of children's rights. Ultimately, that's why it's taken so long.
"By outlawing the possession of child pornography with the intent to satisfy sexual interest, we make it harder for people to trade in such material."
Join our new commenting forum
Join thought-provoking conversations, follow other Independent readers and see their replies