Japanese women urged to 'empower' themselves by wearing high heels
Stiletto organisation charges £3,000 for a six-month series of 'walking etiquette classes'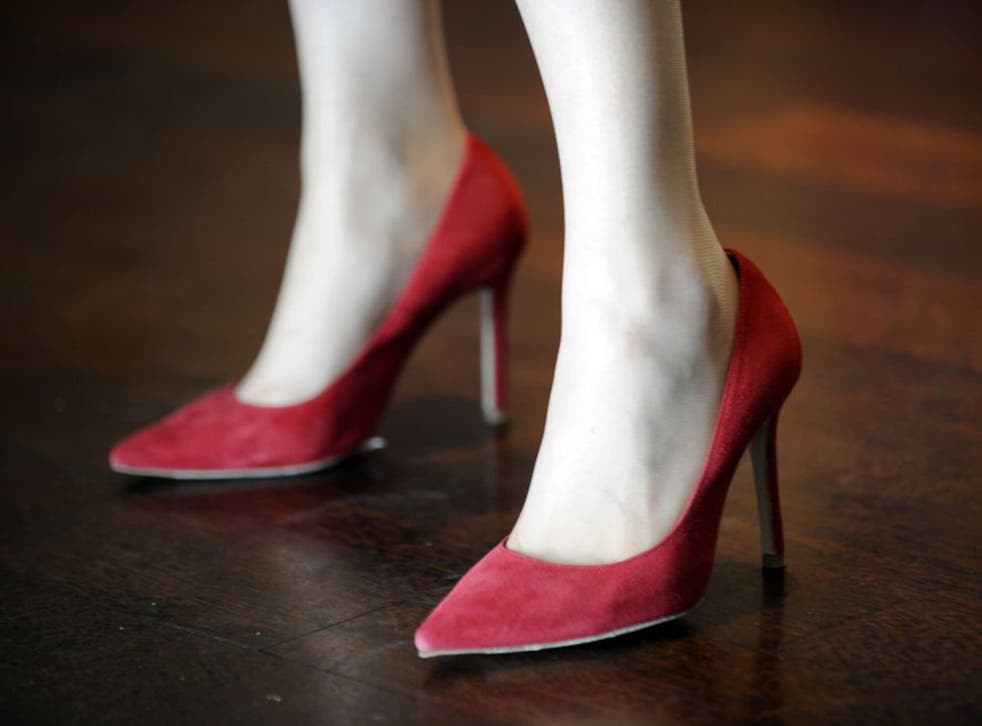 Japan is encouraging women to wear high heels to "empower" them and "boost their confidence", as part of a popular national campaign.
Stilettos both improve a woman's posture and give her greater assurance of her place in society, according to The Japanese High Heel Association (JHA).
Managing director 'Madame' Yumiko told AFP "Japanese women walk like ducks" and need heels to help them stroll and stand more elegantly.
"They waddle along, pigeon-toed, with their bottoms sticking out as if they're bursting to use the toilet. It looks ghastly", she said.
The organisation charges more than 400,000 yen (£3,000) for a six-month series of "walking etiquette classes," and 4,000 Japanese woman have already completed the course.
Critics have dismissed the classes and Ms Yumiko's philosophies as sexist and laughable, but the popularity of her organisation among young women in Tokyo is undeniable.
A string of similar schools are popping up all over Japan offering classes, teaching women how and when to wear stilettos.
World news in pictures

Show all 50
She continued: "Many women are too shy to express themselves. In Japanese culture, women are not expected to stand out or put themselves first."
Japan has consistently factored low in the global rankings for gender equality in the developed world over many years.
Meanwhile in the UK, the Government recently launched an inquiry speaking to women who have been forced to wear high heels to work, after a petition calling for a ban on the practice received over 150,000 signatures.
Join our new commenting forum
Join thought-provoking conversations, follow other Independent readers and see their replies