Kim Jong-un destroys model village in North Korea built by his 'despicable human scum' uncle
Sources claim the theme park made the North Korean leader 'uneasy'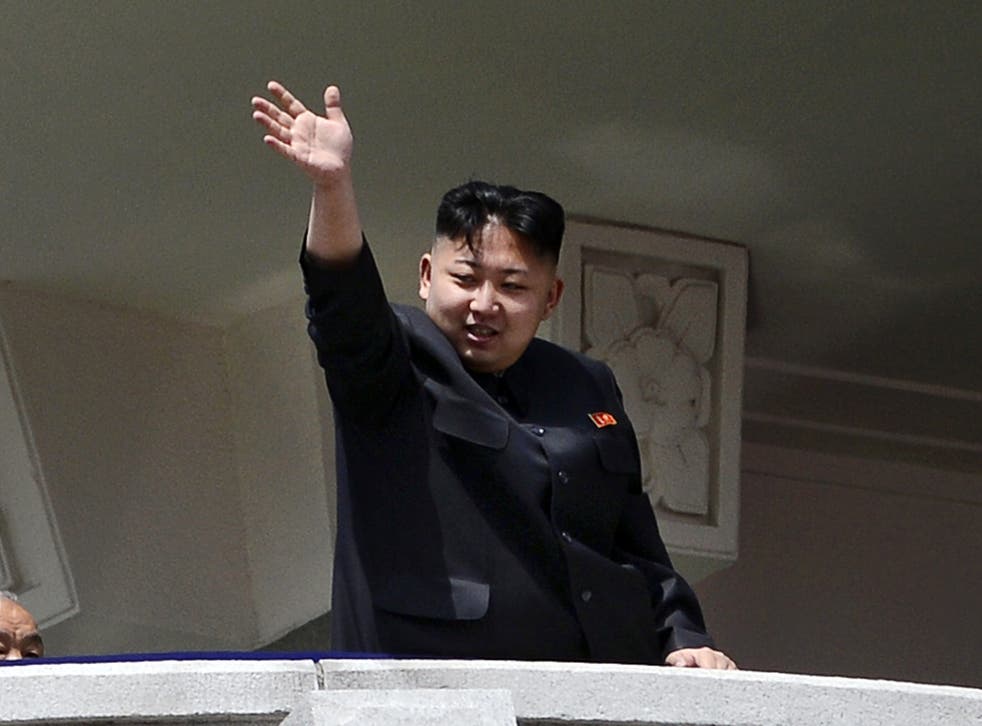 North Korea's leader has ordered a 'mini Pyongyang' theme park to be dismantled as it reminds him of his uncle, a source has claimed.
The idea for the park is believed to have been conceived by Kim Jong-un's father Kim Jong-il, however it was his uncle - Jang Song-thaek - who oversaw the park's construction.
Mr Kim had him executed in 2013 for treason, branding him as "despicable human scum, worse than a dog".
Inside the daily life in North Korea

Show all 19
A source said: "Since early last month, the sound of explosions has been heard inside the park. Rumour has it that the folklore park is being dismantled," Yonhap News reported.
"The closure of the park appears to reflect Kim's uneasiness about the possibility that traitors can show up at any time even as he has consolidated power through the reign of terror," the source said.
Another person, also thought to be familiar with Pyongyang's affairs, said Mr Kim had suggested the park reminded him of the relative he had ordered to be killed, the website claimed.
Mr Kim's execution of his uncle in 2013 was seen by many as a move to enforce his power as the new leader following the unexpected death of his father.
There were rumours Mr Jang had been stripped naked along with five of his aids and fed to 120 dogs which had been starved for days, while officials watched.
However, many observers of the regime felt this was rather extreme, even by the North Korea regime's standards, and say it is more likely they were killed by firing squad.
Join our new commenting forum
Join thought-provoking conversations, follow other Independent readers and see their replies