Kim Jong-un has executed more than 300 people since he took power, report claims
Despot uses 'extreme' brutality to retain grip on power
Jon Sharman
Thursday 29 December 2016 08:51 Comments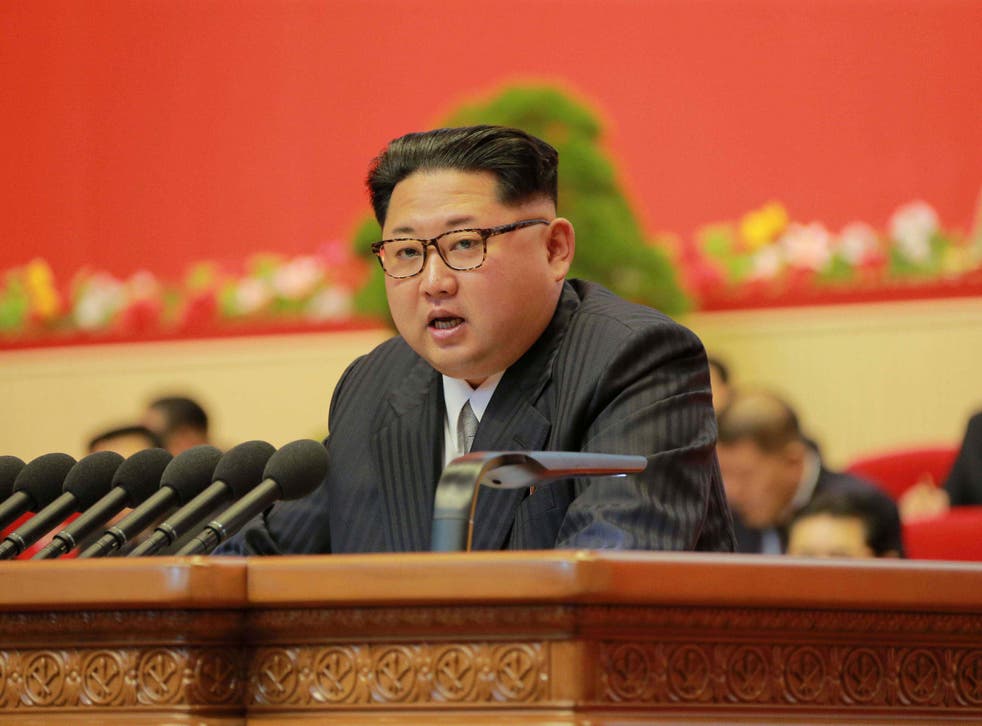 North Korean dictator Kim Jong-un has ordered more than 300 people to their deaths in the five years since he took power.
Mr Kim has used the executions to tighten his hold on power, according to the South Korean think-tank the Institute for National Security Strategy (INSS).
Some 140 of the 340 killed since 2011 were senior government officers.
North Korea Prison Camps

Show all 7
In August two officials were reportedly executed with an anti-aircraft gun on Mr Kim's orders - one for falling asleep in a meeting and the other for proposing a project the despot believed would challenge his authority.
Bruce Bennett, a defence analyst from the RAND Corporation think-tank told CNN Mr Kim had demonstrated an "extreme" level of brutality since inheriting his father's place as leader.
"For example, in the five years he has served as leader of North Korea, he has purged his defence minister five times, while his father changed his defence minister only three times in his 17 years. And two of those changes were because they died of old age," he added.
The five-year tally surfaced in INSS' report "The misgoverning of Kim Jong Un's five years in power", released on Thursday.
Mr Kim's highest-profile execution was that, three years ago, of his uncle and one-time deputy Jang Song Thaek. He had about 50 officials executed in 2014 on charges ranging from graft to watching South Korean soap operas.
"Kim is continuing to replace the old guard of his father's regime with loyalists," said Robert Kelly, a political science professor at South Korea's Pusan National University, in August. "The charges are obviously trumped up, and this is how promotion or demotion often works in totalitarian states without legitimate venues for opposition."
Register for free to continue reading
Registration is a free and easy way to support our truly independent journalism
By registering, you will also enjoy limited access to Premium articles, exclusive newsletters, commenting, and virtual events with our leading journalists
Already have an account? sign in
Join our new commenting forum
Join thought-provoking conversations, follow other Independent readers and see their replies