Korea objects to heritage status for Japan's World War II 'slave labour' sites
Japan is seeking mines, shipyards and factories from the war to be listed as Unesco world heritage sites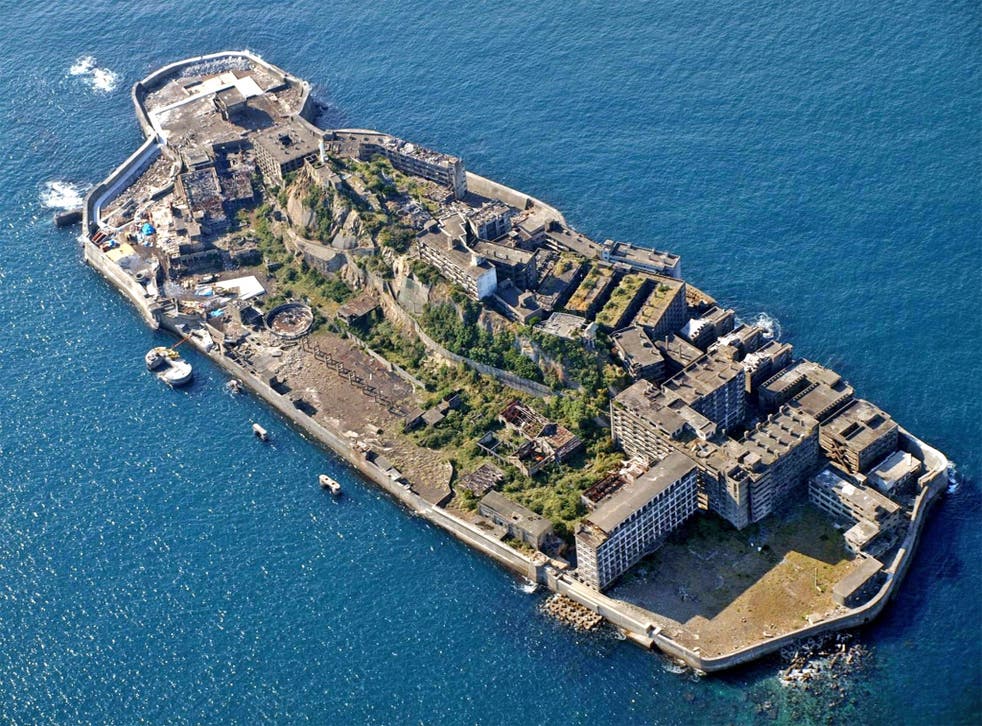 Japan has rebuffed South Korean demands that it admits Koreans served as slave labour at seven mines, shipyards and factories that Japan is seeking to be listed as Unesco world heritage sites.
A Korean Foreign Ministry official said that Korea's ambassador for Cultural and Unesco Affairs, Choi Jong-moon, had returned empty-handed from Tokyo after debating the case of the Korean workers.
Mr Choi had sought to reach an understanding on Japan's bid for Unesco world heritage status for 23 Japanese industrial sites, including the seven where Korea says 60,000 Koreans were forced to work for no pay. Japan denies this was the case.
The row focuses on whether those sites qualify for world heritage status solely for their role in the rise of modern Japan in the late-19th century during the long reign of the Emperor Meiji. The Japanese say that era has nothing to do with the period in which Koreans laboured under Japanese masters while Japan ruled Korea from 1910 to the end of the Second World War.
"Our target is different in terms of historical background," said Koji Hagihara, an official in Japan's cabinet secretariat, responsible for pressing the application. Shinji Takami, deputy director of the secretariat, attempted to smooth over differences: "The Korean side has suffered in the war. That is a sad thing. That is why they are not happy about our nomination."
Korea sees Japan's position as a reflection of the increasingly conservative policies of Prime Minister Shinzo Abe. The controversy over the designation of the historical sites comes amid non-stop debate on a familiar series of issues, notably Japan's failure to apologise properly for the use of "comfort women" for Japanese soldiers in the war.
The Japanese case advanced when the International Council for Monuments, a panel of international experts affiliated with Unesco, recommended the sites as filling the basic qualification for "outstanding universal value".
Mr Abe's office "is directly involved in this matter", said Kim Dong-gi, director-general of cultural affairs at Korea's Foreign Ministry. "Our position is there is a negative side for the history. 'World heritage' means the full history should be reflected." For Japan to separate the early history of the sites from their use in the Second World War "is another distortion", he said.
One compromise, the Koreans suggest, would be to mention the record of forced labour in official Unesco site inscriptions. But Japan rejected that suggestion. "We don't say it's forced labour," said Mr Takami. "There is some distance in our understanding."
Join our new commenting forum
Join thought-provoking conversations, follow other Independent readers and see their replies