Leave 'no trace of him behind, down to the hair': North Korean official 'executed with mortar round' after drinking during mourning period for Dear Leader, Kim Jong-il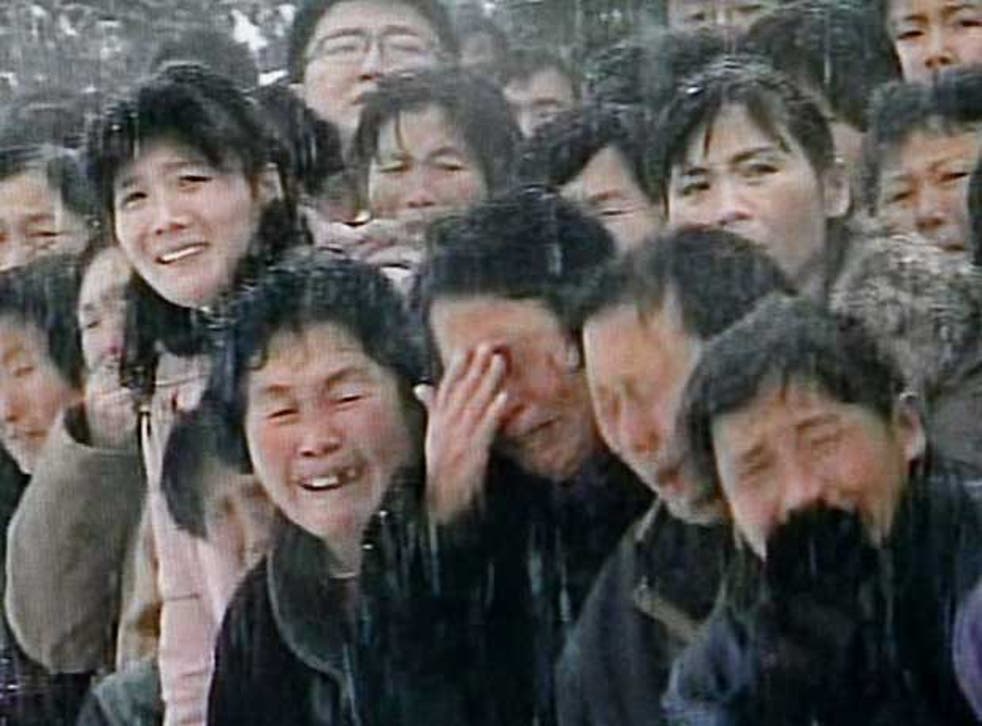 A North Korean army minister has reportedly been executed after drinking during the mourning period for Kim Jong-il.
Kim Chol, vice minister of the army, was taken into custody on the orders of Kim Jong-un, who took over the leadership of the closed Communist state when his father died in December.
The Communist Party chief reportedly ordered executors to leave "no trace of him behind, down to the hair," the Daily Telegraph said.
The execution of the army minister is seen as part of a purge of members of the North Korean military who might threaten the fledgling regime of Kim Jong-un.
It is thought that up to 14 senior officials could have been killed since the new regime took over, according to intelligence data provided to Yoon Sang-hyun, a member of the South Korean Foreign Affairs, Trade and Unification Committee.
Those that are also thought to have fallen from favour include Ri Yong-ho, the head of the army and Ri Kwang-gon, the governor of the North Korean central bank.
The execution, which took place in January, came in a bizarre period of public mourning during which the regime issued instructions to the 25 million population to express their sorrow at the death of their 'Dear Leader' by abstaining from pleasurable activities, including drinking alcohol.
Join our new commenting forum
Join thought-provoking conversations, follow other Independent readers and see their replies