Malala Yousafzai book launch cancelled in Pakistan
Imran Khan 'at a loss' over cancellation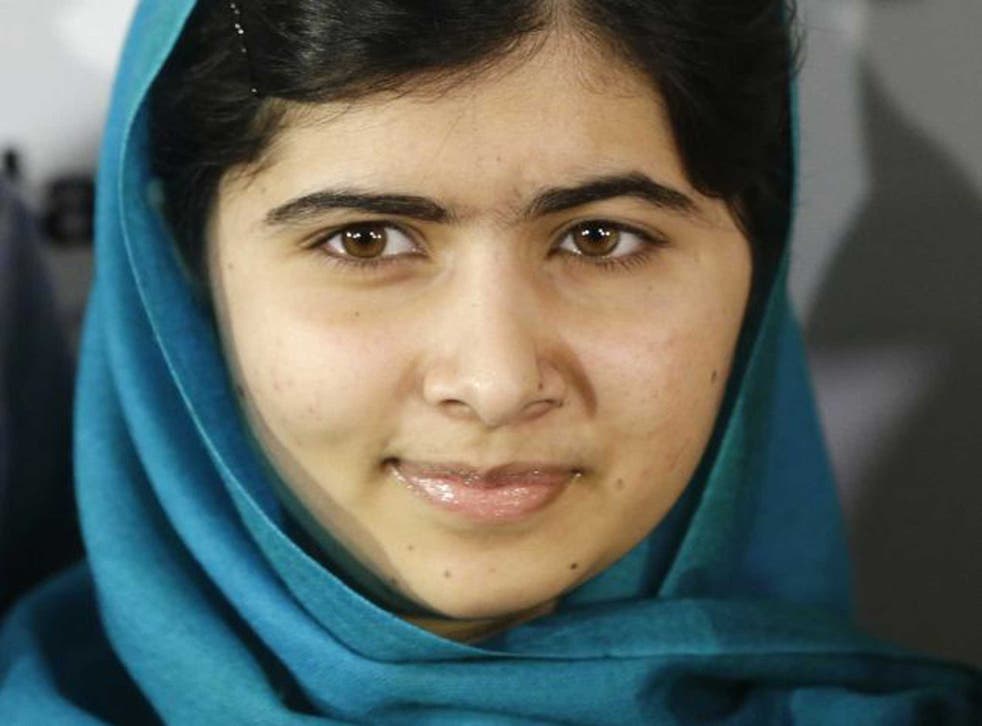 A launch for the book by Malala Yousafzai, the girl who was shot in the head by the Taliban in Pakistan after campaigning for girls' education, has been cancelled after pressure from local officials, organisers have said.
According to BBC Urdu, one of the organisers of the event in Peshawar said there had been "direct intervention by the provincial government," and police said there had been security concerns.
Cricketer-turned-politician Imran Khan, whose PTI party runs the province, said he was "at a loss" as to why it was cancelled.
He tweeted: "I am at a loss 2 understand why Malala's book launch stopped in Peshawar. PTI believes in freedom of speech/debate, not censorship of ideas."
Malala has become a powerful symbol in the fight for universal female schooling in her home country, since resisting the Taliban takeover of the Swat valley with her diary – published in 2009 under a pseudonym by the BBC Urdu.
In October 2012 the teenager was sitting on a school bus when gunmen approached and asked which one was Malala. They opened fire, injuring her and two other girls in the vehicle.
She was later shortlisted for Time Magazine's "Person of the Year" in 2012, and her book, I Am Malala, was released last year.
Join our new commenting forum
Join thought-provoking conversations, follow other Independent readers and see their replies