Malala Yousafzai: Eight of the 10 Taliban hitmen jailed for 25 years over attempted murder of Pakistani schoolgirl secretly freed, claims report
Senior Pakistani security source says they were released 'quietly, to avoid a media fuss'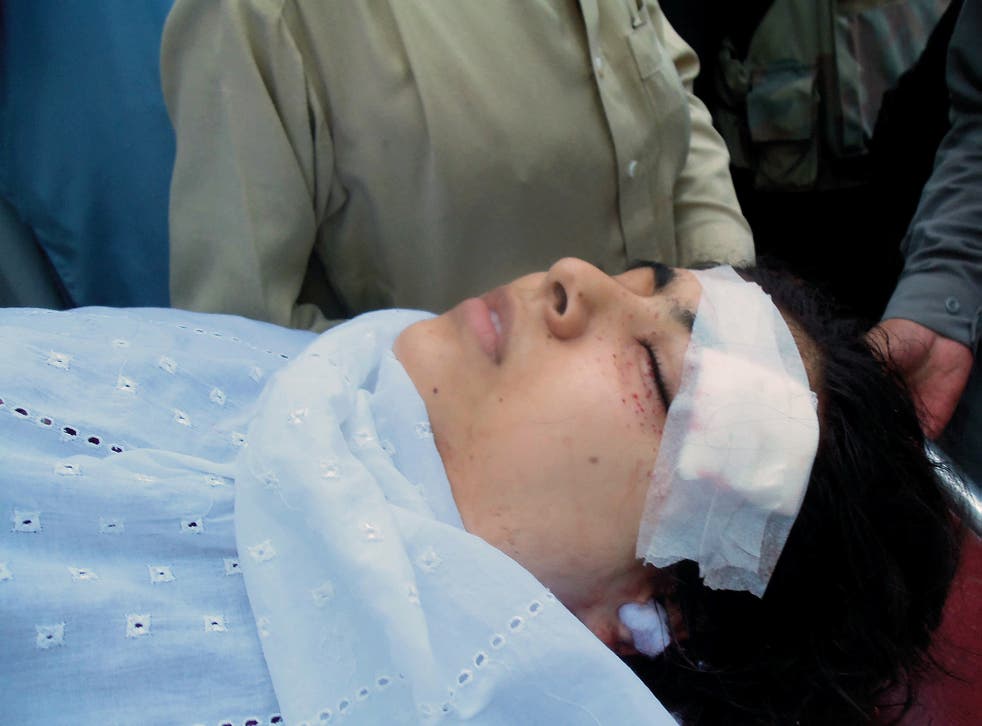 Only two, rather than 10, Taliban militants were jailed for 25 years over the attempted murder of Pakistani schoolgirl Malala Yousafzai, according to a report.
In April, it was widely reported that a Pakistani court had sentenced 10 people for being involved in plotting the attack in which Ms Yousafzai was shot in the head while travelling on a school bus and left for dead. She was targeted after campaigning for girls to receive education.
However the Daily Mirror reported that eight of the group had been acquitted and then released.
A senior Pakistani security source said they were freed "quietly, to avoid a media fuss".
"The trial had absolutely no credibility as nobody was there to witness it but a public prosecutor, a judge, the army and the accused," the source said.
"This was a tactic to get the media pressure away from the Malala case because the whole world wanted convictions for the crime.
The women who are shaping our world

Show all 27
"But the truth is that, whether these acquitted men were involved or not in the Malala shooting, the public has been lied to. Ten men are not behind bars for the crime, as the Pakistani authorities would have us believe. That is a big lie."
Azaad Khan, the police chief of Swat Valley where Ms Yousafzai was shot, and the Pakistan High Commission in London later confirmed that two men had been convicted.
The High Commission said the other eight were released because there was "not adequate evidence".
"The claims of 10 being imprisoned were due to a misunderstanding and it being misreported at the time," it said.
Ms Yousafzai, now 17 and living in Birmingham, was shot in 2012 when she was just 14. She was targeted after writing a blog for the BBC from the age of 11 about life under the Taliban in which she wrote about the need for education for girls.
She won the Nobel Peace Prize last year for her "struggle against the suppression of children and young people and for the right of all children to education".
Join our new commenting forum
Join thought-provoking conversations, follow other Independent readers and see their replies