Malaysia Airlines flight to Tokyo turns back after cabin pressure problems
The plane had reportedly been in the air for 50 minutes when it had to return to Kuala Lumpur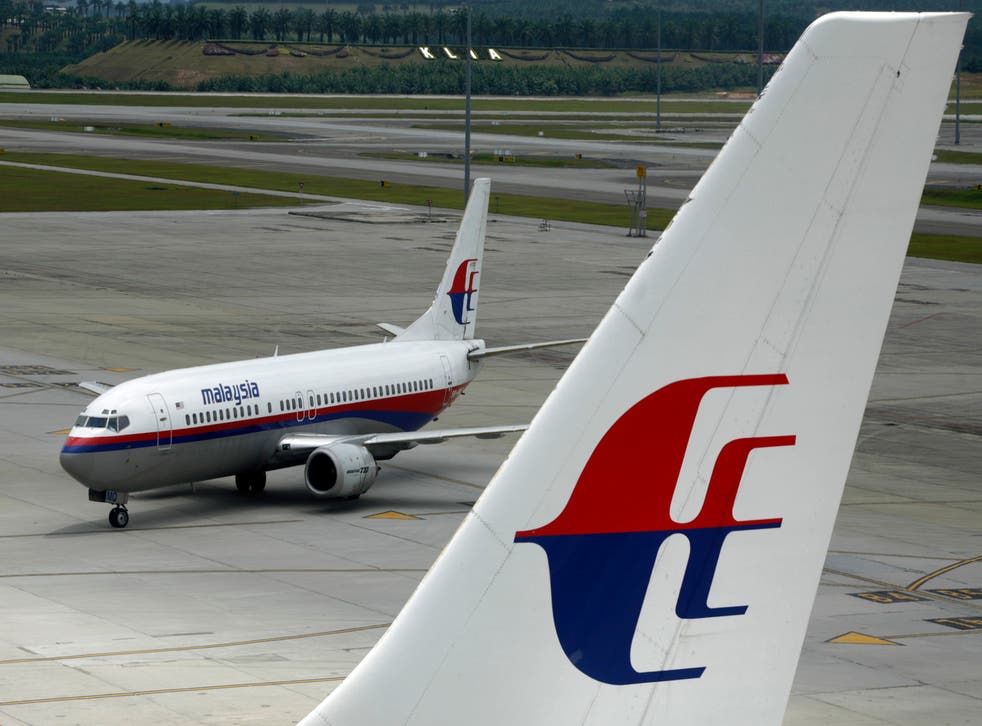 A Malaysian Airlines flight bound for Tokyo had to turn back to Kuala Lumpur after experiencing problems with cabin pressure.
Flight MH70 began heading to Japan's Narita Airport at 10.50am yesterday but was forced to return 50 minutes into the journey.
"It was not able to maintain the right pressure differential for the comfort of the passengers," Azharuddin Abdul Rahman, Director General of Malaysia's Department of Civil Aviation (DCA) told AFP.
"It is not a major problem."
According to The Star, passengers were advised that they would be transferred onto another flight from Kuala Lumpur at 1.15pm. This plane then arrived in Tokyo at 8.44pm Malaysian time.
Malaysia Airlines has faced heightened attention since two of its aircraft were involved in two of the biggest aviation catastrophes of this year.
In pictures: Theories that could explain what happened to MH370

Show all 14
Flight MH370 disappeared from radars on 8 March as it travelled over the South China Sea en route from Kuala Lumpur to Beijing.
It has yet to be found, but investigators are entering the next phase in the hunt for the plane as two vessels prepare to map an area of the sea spanning 60,000 sq km.
On 17 July, flight MH17, which had left Amsterdam for Kuala Lumpur, was gunned down while flying over Ukraine killing all 298 people on board.
It comes as Malaysia prepares to take its national airline into private hands, while it looks to appoint one of the country's top economists to lead an overhaul of the carrier.
According to Reuters, a local report stated that the airline is due to be reshaped as a "premium airline" following cuts to its domestic and international routes.
Join our new commenting forum
Join thought-provoking conversations, follow other Independent readers and see their replies