Malaysia launches logo for products made purely by Muslims
Initiative from the Malaysian Institute of International Islamic Corporation is designed to help entrepreneurs capitalise on the lucrative global halal market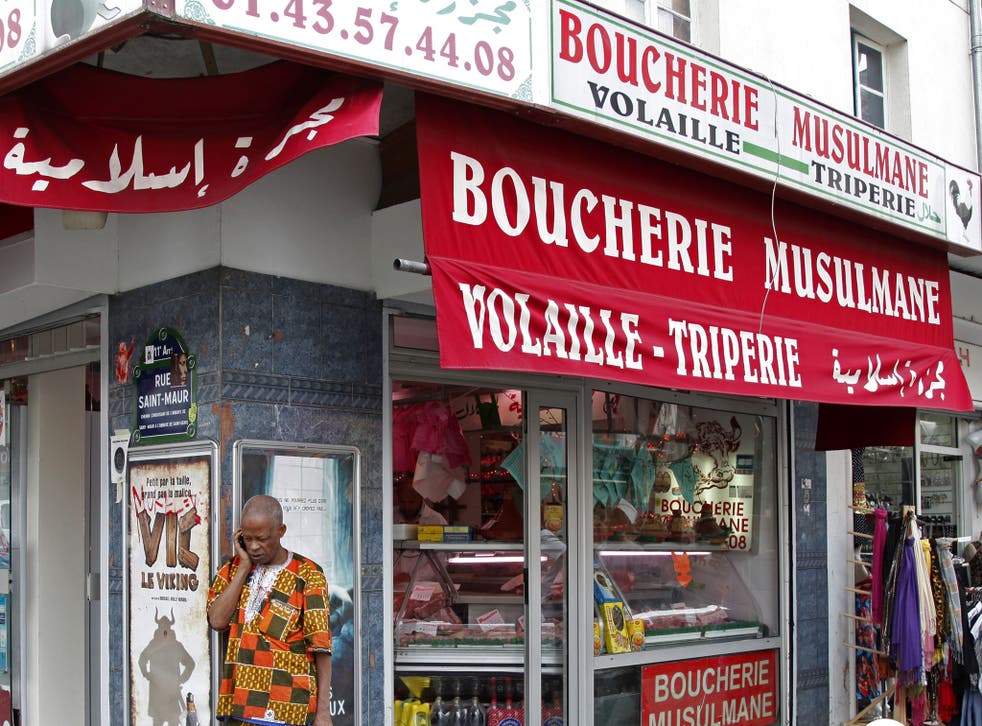 A Malaysian organisation has created a new logo to denote products made by Muslim businesses.
The Malaysian Institute of International Islamic Corporation (Ikiam), together with the Malaysian Rubber Industry Smallholders Development Authority (Risda), says the logo will be designed and produced early next year.
The Department of Islamic Development Malaysia already uses an official halal logo for products manufactured in the country, but an Ikiam spokesperson said that the new designation will help clarify if products are made in a halal environment after worries some companies were bending the rules.
Halal – or 'permissible' in Arabic – mostly governs what observant Muslims are allowed to eat. Pork and its by-products and alcohol are forbidden by the Koran.
Halal standards also apply to products such as cosmetics, which can contain animal-derived products, and how food and other products are prepared and stored.
There are about 1.6 billion Muslims in the world, and the global halal food market is worth $632bn (£487bn), or 16% of the global food industry, the United States Halal Association says, and the global Shariah-compliant product market is worth more than $2tn annually.
Halal tourism takes off in Japan
"The need for another halal logo is to distinguish products that were produced by Muslims against that of non-Muslims…[to help] Muslim entrepreneurs make forays into the halal markets locally and abroad," Risda chair Zahidi Zainul Abidin said.
Only 11 per cent of Muslim-owned companies are currently registered as halal-compliant for the export market with Malaysia's Trade and Industry ministry, Abidin added.
"At the regional level, for example, a Muslim company with 60 branches across China has recently asked Risda to supply halal products to them. So, halal business opportunity abounds," he said.
Last year Malaysia launched its first halal-compliant airline.
All meals on Rayani Air are halal, alcohol consumption is prohibited, and there are prayer recitals before take off.
Join our new commenting forum
Join thought-provoking conversations, follow other Independent readers and see their replies