Man bleeds to death from stabbing while people record him on their phones
Akbar Ali is shown with two knives lodged inside his ribs, desperately asking passers-by for water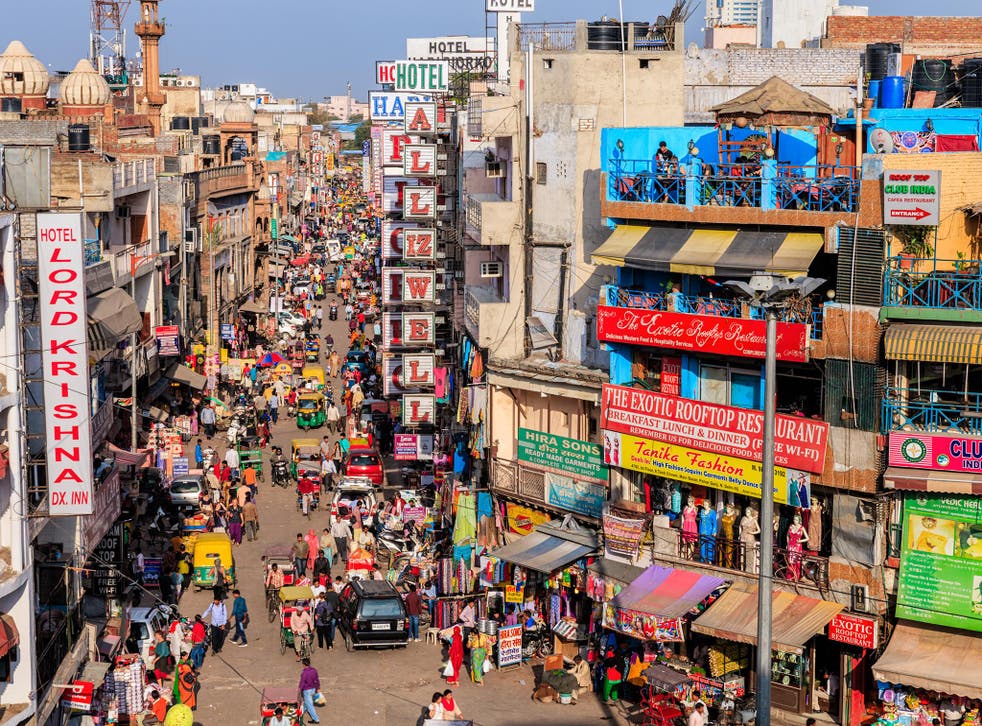 A man stabbed several times bled to death while people recorded him on their phones instead of helping, it has been reported.
Akbar Ali reportedly had two knives lodged inside his ribs and was bleeding heavily on the side of a road in Delhi while desperately asking passers-by for water, who apparently watched on but did not provide help.
The 25-year-old was allegedly stabbed after an alteraction with at least two men and died of his injuries after being rushed to hospital.
"He kept fighting till his last breath. He pulled out one knife from his rib, but could not take the other one out. He begged for help and they (the crowd) chose to make videos of my brother," Najare Imam, the victim's brother, told the Indian Express.
Two people, Mohd Shubhan, a welder, and Mohd Afzal, a painter, were both arrested in connection with the death.
"They have claimed that Ali was trying to extort them. When a scuffle broke out between them, after they refused to pay him, the two accused stabbed him with his own knives in a bid to fight back, they claimed," a police officer said.
World news in pictures

Show all 50
Mr Imam has denied claims his brother was a criminal and said he was attacked for having an affair with the wife of one of the accused a few years ago.
The police are yet to find any criminal record against Mr Ali and the investigation continues.
Join our new commenting forum
Join thought-provoking conversations, follow other Independent readers and see their replies