Man pardoned after murdering his mother then 'murders his sisters' in 'honour killings'
There were more than 186 'honour crimes' against women and girls in the first six months of 2015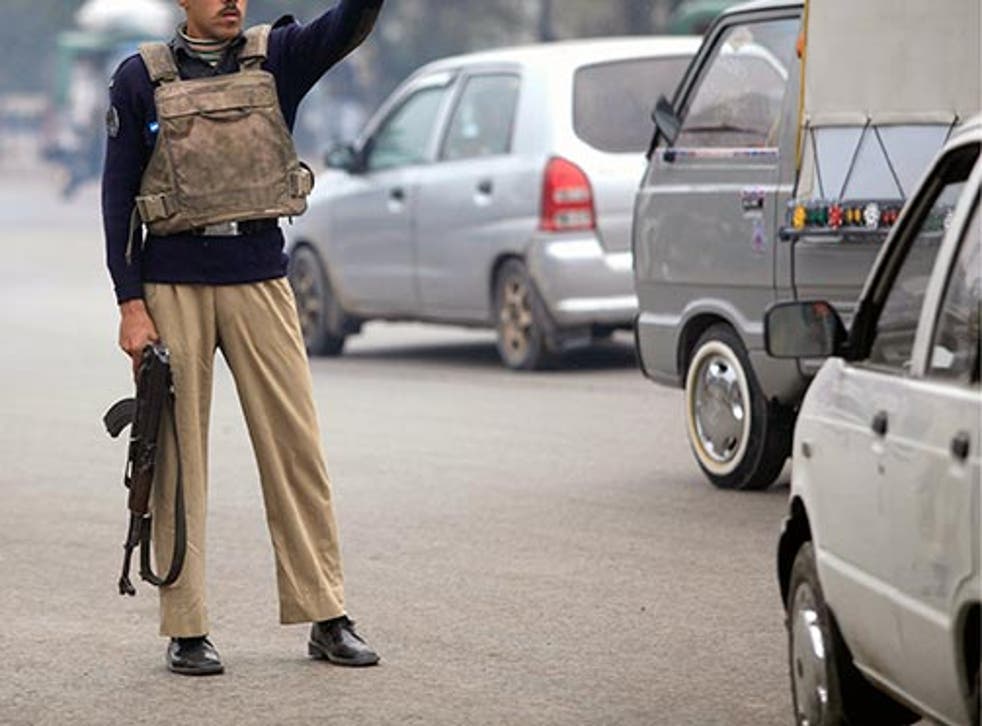 A man who has allegedly shot his two sisters in suspected honour killings had previously been imprisoned for murdering his mother.
Police in Pakistan have said they are looking for 29-year-old Muhammad Asif who they suspect killed 22-year-old Fozia Bibi and 24-year-old Suriya Bibi in a village in the province of Punjab earlier this week.
Asif has been on the run since Tuesday, according to police.
Officer Tariq Mehmood said he killed the sisters because he did not like "their character and lifestyle". Neighbours allegedly told police that the deaths were honour killings.
"Fozia was shot in her chest and Suriya was shot in her waist," Officer Mehmood told Reuters.
According to police official Allah Ditta Bhatti, Asif was jailed between four and five years ago for murdering his mother. But Mr Bhatti told AFP he "was set free after his family pardoned him".
While so-called honour-related offences are criminalised, according to the Committee on the Elimination of Discrimination against Women such crimes can allow for perpetrators to negotiate a pardon with the victim's family.
Navi Pillay, the former UN High Commissioner for Human Rights, said in 2014: "Such provisions are particularly pernicious when members of the same family that conducted the killing are given the right to pardon the killers."
Ms Pillay made her comments following the case of a pregnant woman who was "brutally" killed by members of her family "simply because she married a man of her own choice".
According to Amnesty International's annual report on Pakistan, in the first six months of 2015, there were 186 so-called "honour" crimes against women and girls.
The Human Rights Commission of Pakistan has said it has found more than 15,200 cases of honour crimes against women and men from 2004 to 2016.
In a statement given to The Independent, Kate Allen, the Amnesty UK director, said: "So called 'honour killings' are appalling acts of violence against women, which have nothing to do with honour. Amnesty strongly condemns Pakistani law allowing for pardons by families to reduce or eliminate penalties for these killings and other violent acts. It's literally allowing people to get away with murder."
She added: "Pardons permit and even encourage violence against women. Individuals suspected of such horrendous crimes should be brought to justice in fair trials without recourse to the death penalty."
Join our new commenting forum
Join thought-provoking conversations, follow other Independent readers and see their replies