MH370 search: Philippines authorities reject claims 'plane wreckage with skeletons' found on remote island
The reported sighting would be difficult to tally with the discovery of a Boeing 777 'flaperon' on Reunion earlier this year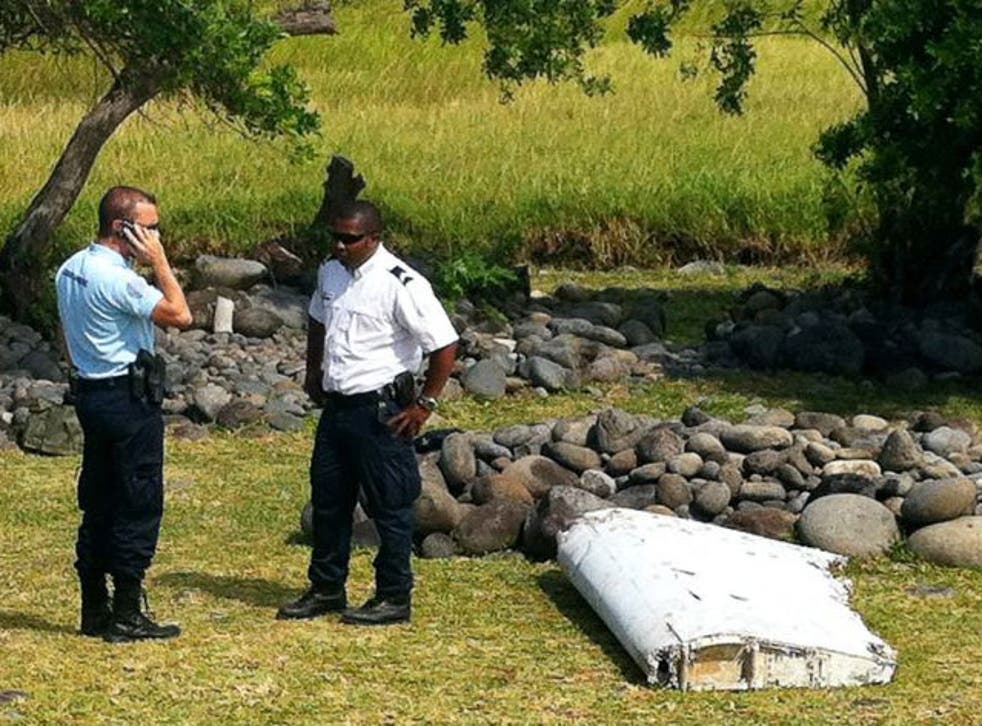 Authorities in the Philippines have rejected claims that possible wreckage from MH370 has been sighted on a remote island.
Police said they were investigating reports that a woman discovered plane wreckage carrying the Malaysian flag and containing "many skeletons" on the remote island of Sugbai in Tawi-Tawi province.
According to the Malaysian daily The Star, audio technician Jamil Omar, 46, went to police saying his aunt had made the sighting, and a gunboat from the Philippine navy was dispatched to the small island to investigate.
But Captain Giovanni Carlo Bacordo told The Inquirer that locals had been surprised by the alleged news and had not seen a plane crashing in the jungle. "We interviewed the people there, the fishermen, but they have no knowledge about it," he said.
Speaking to the Bernama news agency, Philippine police chief Tan Sri Khalid Abu Bakar said there was unlikely to be any truth to the claims. "Not really..." he said. "Philippines confirm there is no wreckage of the plane."
Malaysian police are yet to rule out the report, and said it would be unusual for a hoax caller to provide both his own and the aunt's full name and details.
In pictures: Theories that could explain what happened to MH370

Show all 14
But the discovery of wreckage on the island, located some way east of Kuala Lumpur, would be difficult to tally with either satellite data from MH370 or the discovery of a Boeing 777 "flaperon" on the island of Reunion in July.
Join our new commenting forum
Join thought-provoking conversations, follow other Independent readers and see their replies