Muslim women call for an end to 'verbal divorces' in India
Under Islamic law, men can divorce wives by saying 'talaq' ('I divorce you') three times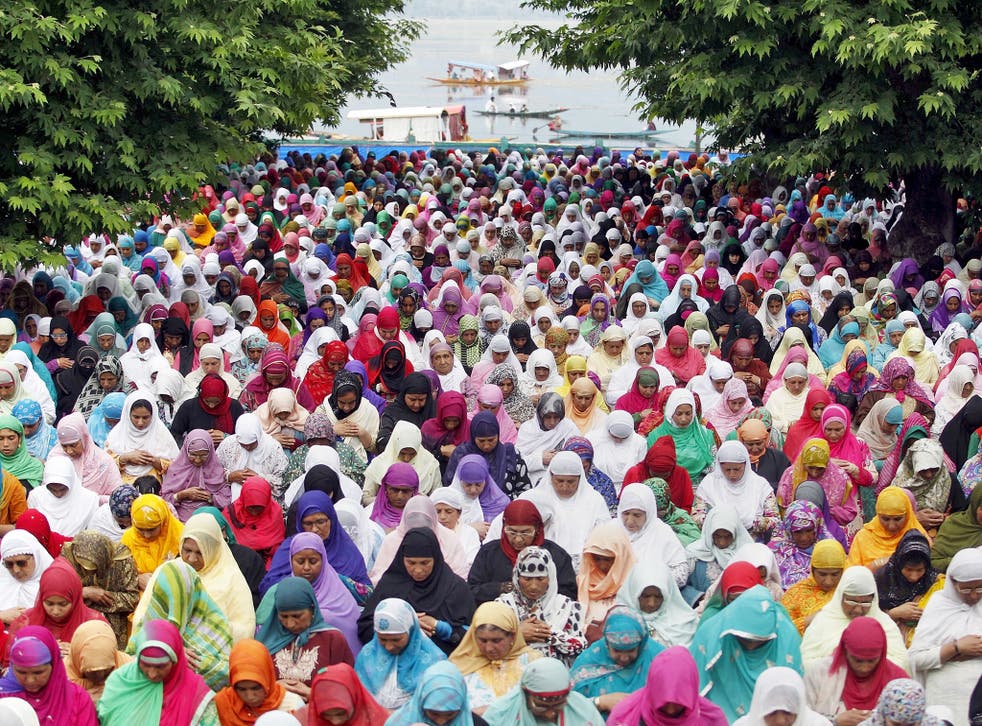 Women in India are calling for an end to laws which enable Muslim men to divorce their wives verbally.
Men can say the word talaq, meaning 'I divorce you', three times in order to obtain a divorce. Women are not entitled to respond or submit any defence.
Clerics say that the verbal divorces, known as 'triple talaq', are allowed under Islamic laws, but women's groups argue that they leave wives vulnerable to being suddenly abandoned and shunned by their families and wider communities.
92 per cent of Muslim women in India want 'talaq' divorces to be banned, Channel News Asia reports.
The survey was carried out by Muslim women's rights group Bharatiya Muslim Mahila Andolan (BMMA), who interviewed almost 5,000 women across 10 Indian states.
The group say that Muslim men have sent triple talaq to distraught wives by text, email, Facebook, Skype and WhatsApp. The argue that it is too easy to make the announcement in the heat of the moment and that more needs to be done to protect wives' interests and encourage reconciliation between couples.
However, their campaign has met with resistance from Muslim scholars in India.
Maulana Khalid Rasheed Firangi Mahali, a council member of The All India Muslim Personal Law Board told Channel News Asia: "We out rightly reject such surveys because everyone knows surveys are conducted on very few people.
"Religious laws cannot be changed with the passage of time or cannot be changed as per the wishes of few people."
Join our new commenting forum
Join thought-provoking conversations, follow other Independent readers and see their replies