Mysterious 'sleeping sickness' that affected a Kazakhstan village turns out to be carbon monoxide poisoning
The carbon monoxide leaked from nearby disused Soviet uranium mines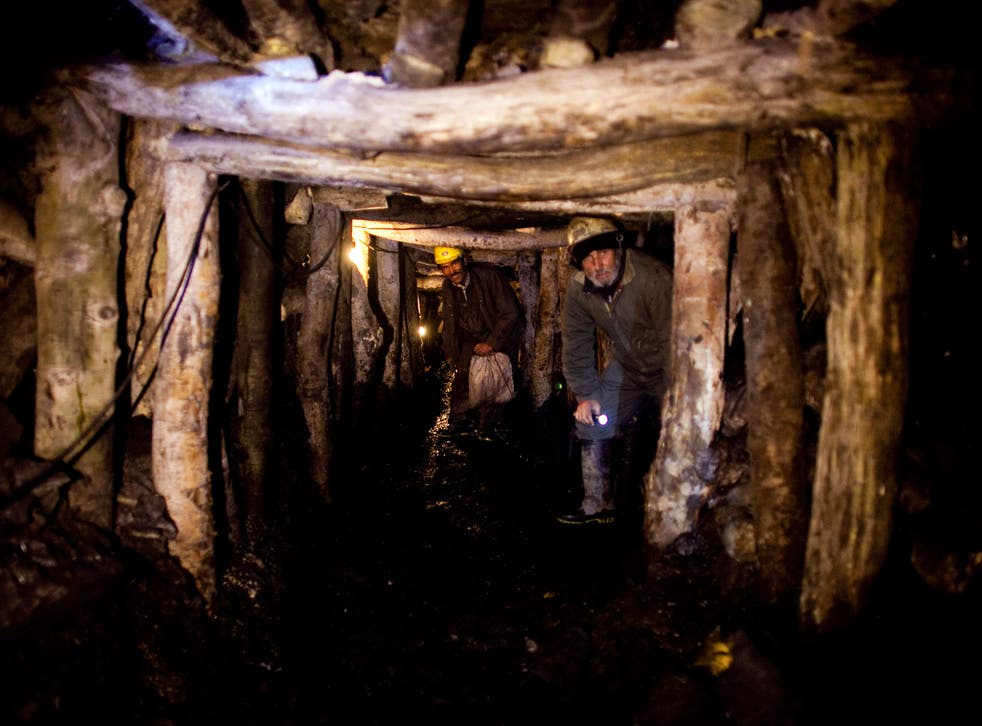 People in a remote area of Kazakhstan have fallen victim to a mysterious 'sleeping sickness' that causes sufferers to fall asleep suddenly, and leaves them with memory loss, weakness and headaches when they wake up.
The sickness has affected more than 140 people in the towns of Kalachi and Krasnogorsk - two small settlements in the desolate north of the country, around 200 miles from the capital city Astana.
Some victims remained unconscious for days, although the majority experienced only temporary symptoms, which included vivid hallucinations amongst some victims.
The cause of the odd sickness was unknown for a while - some blamed the after-effects of counterfeit vodka, while others claimed the 'sickness' was simply a case of mass hysteria.
However, as reported by The Astana Times, Kazakhstan's Deputy Prime Minister Berdybek Saparbayev told the press that the illness was caused by carbon monoxide poisoning.
Medical researchers and radiation experts had examined the affected residents to try and find the cause of the illness, eventually concluding that carbon monoxide was the problem.
He said that large quantities of trapped carbon monoxide from nearby disused Soviet uranium mines had escaped, and the increased levels of the harmful gas in the air had caused ill effects in some nearby residents.
Attempts are being made to evacuate the villages, with almost half of 223 families being moved so far. However, many residents are reluctant to move from the area in which they were born and grew up.
Carbon monoxide is colourless and odourless, so it can be difficult for affected people to realise what they are suffering from.
Its main symptoms include headaches, tiredness and an impaired mental state, and it can lead to a loss of consciousness in severe cases - meaning it is possible that carbon monoxide poisoning was the cause of the illness plaguing the village.
Join our new commenting forum
Join thought-provoking conversations, follow other Independent readers and see their replies