Nepalese police arrest dozens for smoking cannabis at Hindu festival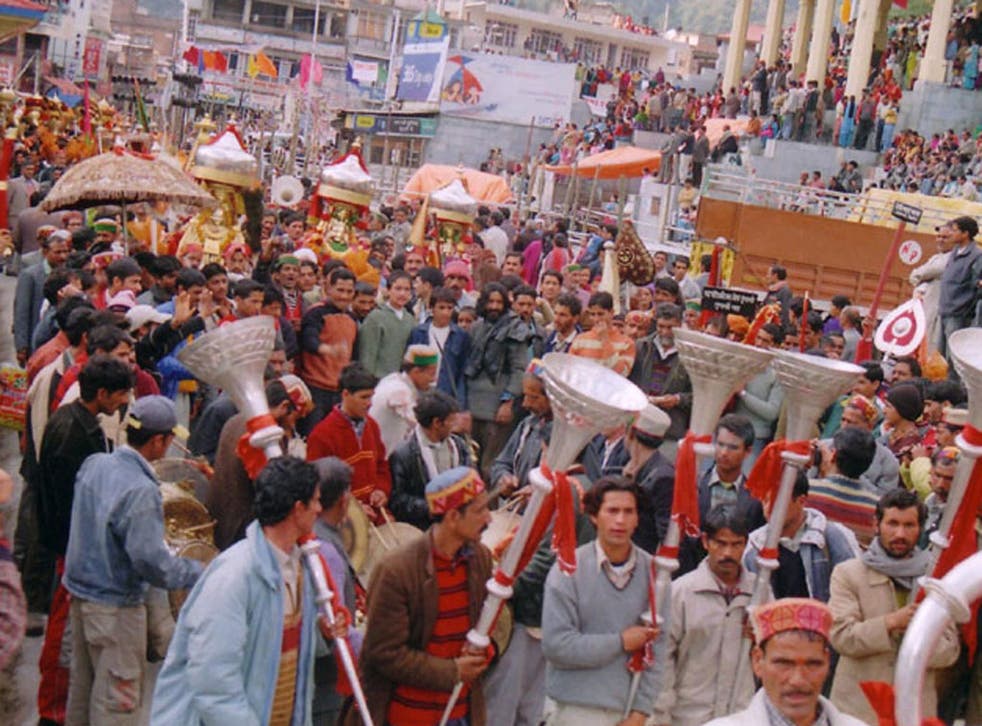 Police in Nepal say they have arrested dozens of people for smoking cannabis at a religious festival where holy men had received permission to indulge in the drug.
In advance of the festival of Shivratri, the day and night during which Hindus across India and Nepal hold celebrations in honour of Shiva, the god of destruction, permission had been granted for sadhus, or holy men, to smoke the drug.
But it appears that large numbers of young men, perhaps holy but certainly not sadhus, took the opportunity of the festival to partake of a little weed themselves. "We have arrested 70 people including dozens of youths who took excessive marijuana," police spokesman Dhiraj Pratap Shah told the Agence France-Presse. "We have not arrested any sadhus."
Every year, thousands of pilgrims from across Nepal and India travel to the celebrated Pashupatinath temple in Kathmandu to mark the Shivaratri festival. With a nod to historical traditions and a belief that Shiva himself may have enjoyed the drug, authorities at the temple grant the nomadic sadhus permission to smoke cannabis. Until last year, they even provided the holy men with free supplies of the drug, until reports emerged of them selling it to ordinary pilgrims.
This year, around 5,000 police were on duty as part of a huge security operation and officer had orders to crack down on any non-holy men found smoking. "The Pashupati Area Development Trust has allowed the sadhus to use the drugs only for themselves," added the police spokesman.
More than a thousand of the police officers on duty were armed. Bomb disposal squads of the Nepali Army, water canons, riot control vehicles, ambulances and sniffer dogs were also reportedly on duty. Health volunteers and paramedics set up tents to provide medical services to the devotees, many of whom arrive many days in advance of the festival.
Join our new commenting forum
Join thought-provoking conversations, follow other Independent readers and see their replies