New Pakistani President named as Taliban stage jailbreak
Mamnoon Hussain, a textile magnate, was elected to the largely ceremonial position by the Senate, National Assembly and the assemblies of the four provinces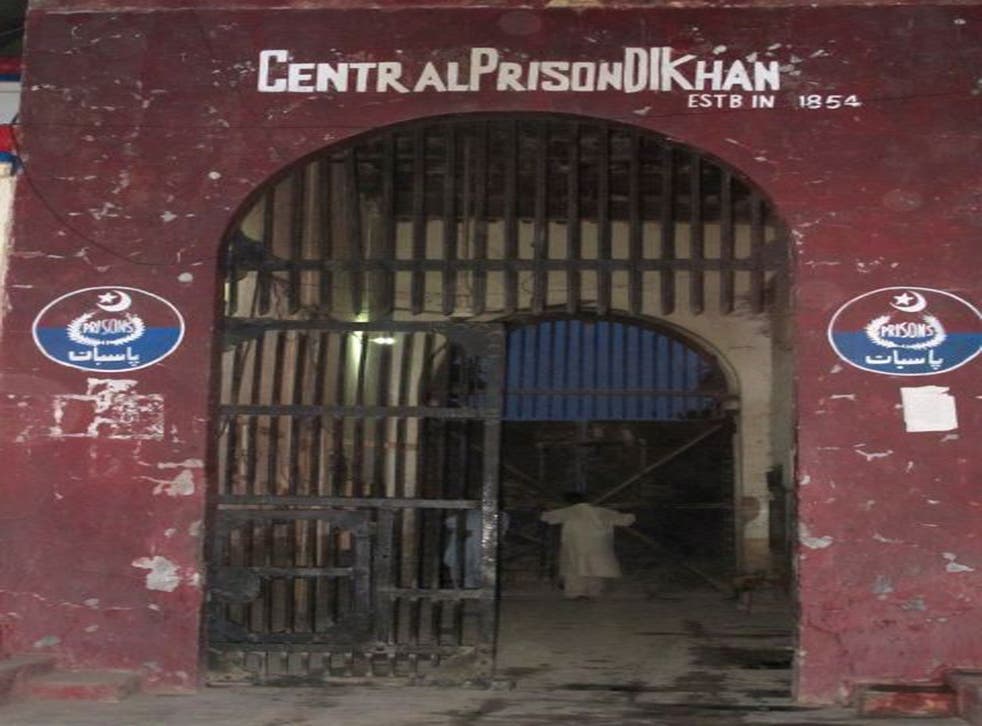 Pakistani lawmakers have elected a new president, just hours after a Taliban attack on a prison break saw hundreds of inmates freed.
Mamnoon Hussain, a textile magnate, was elected to the largely ceremonial position by the Senate, National Assembly and the assemblies of the four provinces.
The timing of the jailbreak hours before his appointment underscores the challenges Mr Hussain will face as he takes the reigns of a country battling Islamist militants.
The attack on the prison in Dera Ismail Khan began around midnight on Monday, when explosions and gunfire were heard from the vicinity of the prison, one of Pakistan's largest. The prison boundary walls were destroyed with mortars and bombs. According to reports, attackers used megaphones to ask named prisoners to come out.
The attackers, believed to be Taliban militants, wore police uniforms. The militants succeeded in releasing around 248 prisoners, out of which approximately 30 are said to be hardline Taliban. At least 12 people were killed, including five policemen and four prisoners.
Dera Ismail Khan, commonly referred to as D.I. Khan, is a comparatively small city in the troubled Khyber-Pakhtunkhwa province of Pakistan, a city frequently targeted by suicide bombers and for sectarian killings.
The attack took place almost one year after another massive jailbreak in Bannu, another city in Khyber-Pakhtunkhwa province.
Nearly 400 prisoners escaped the central prison when more than 150 insurgents seized the compound, armed with grenades and rocket launchers. The April 2012 attack was claimed by the militant group, Tehreek-e-Taliban (TTP).
Join our new commenting forum
Join thought-provoking conversations, follow other Independent readers and see their replies