North Korea crisis: China warns Pyongyang's nuclear testing 'more serious by the day'
Foreign Minister Wang Yi tells German counterpart Sigmar Gabriel situation on Korean peninsula must not be allowed to spin out of control at UN meeting
Thursday 21 September 2017 08:48
comments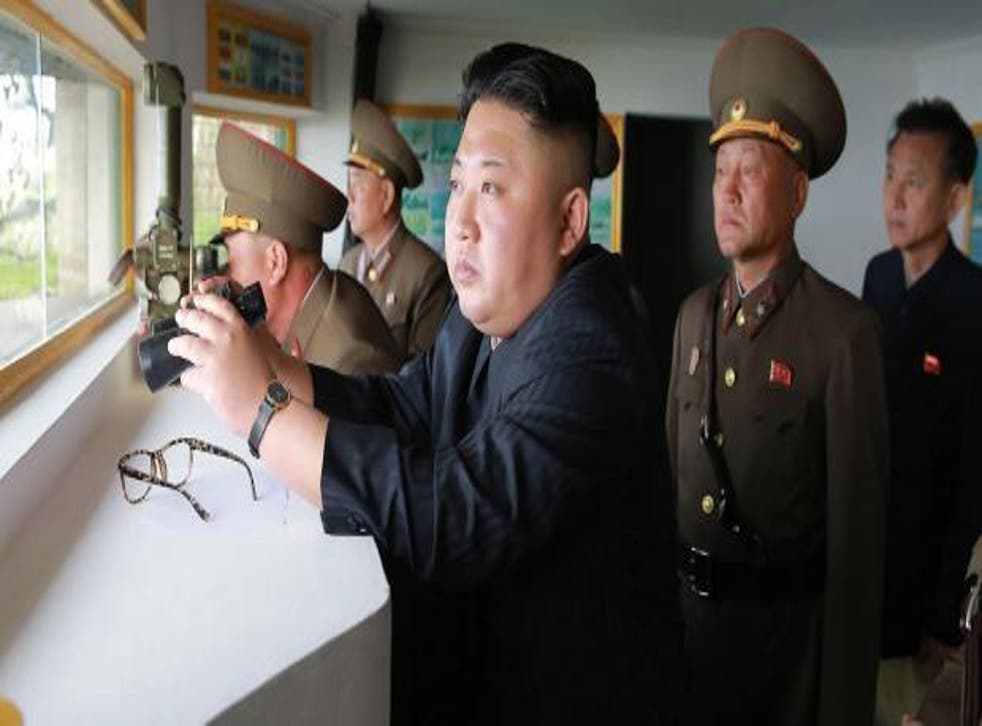 The situation on the Korean peninsula is getting more serious by the day and cannot be allowed to spin out of control, Chinese Foreign Minister Wang Yi told his German counterpart, the state-run China News Service said on Thursday.
A resolution to the North Korea issue cannot only rely on sanctions and not talks, Wang said, meeting German Foreign Minister Sigmar Gabriel on the sidelines of a United Nations meeting in New York on Wednesday, the report added.
Elsewhere at the UN, South Korea's President Moon Jae-in will meet with Japan's Prime Minister Shinzo Abe and US President Trump later on Thursday on the sidelines, where North Korea is again expected to be the core agenda item.
Donald Trump's threat is 'sound of a dog barking' say North Korea
In an address on Tuesday, Trump escalated his standoff with Pyongyang over its nuclear challenge, threatening to "totally destroy" the country of 26 million people if the North threatened the United States and its allies.
Trump also mocked its leader, Kim Jong-un, calling him a "Rocket Man".
Reuters
Join our new commenting forum
Join thought-provoking conversations, follow other Independent readers and see their replies