North Korea defector claims Kim Jong-un's reign will be 'shortest ever'
Unidentified defector said he believed that the regime will fall within '10 years'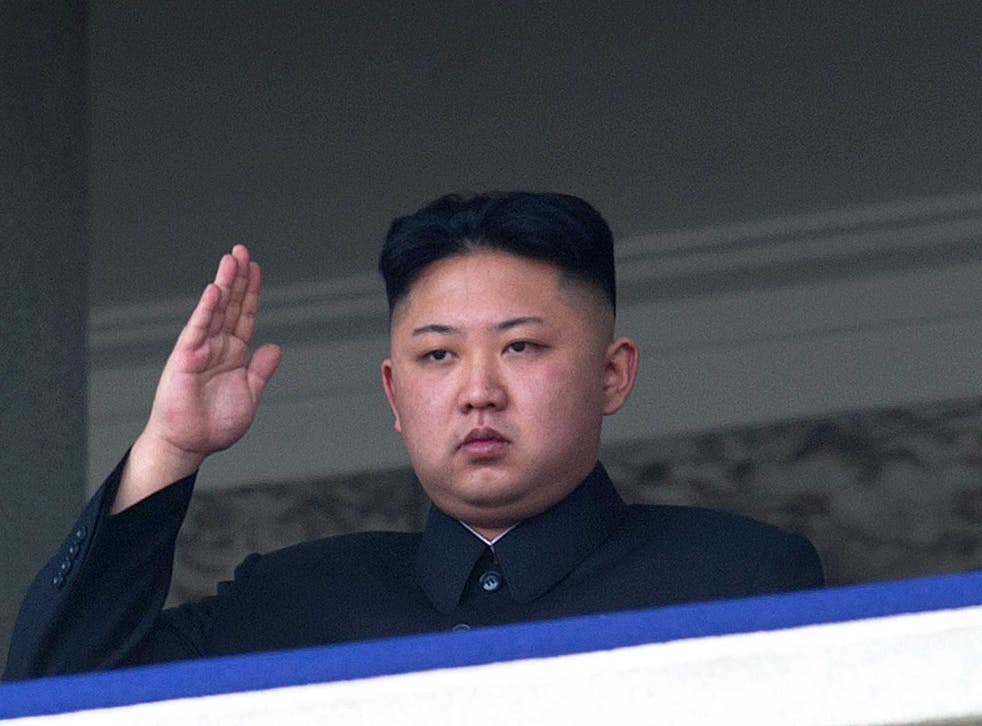 A North Korean defector has claimed the brutal dictatorship "will collapse within ten years".
The man, who is not being identified to protect his safety and that of his family still inside the Hermit Kingdom, worked among North Korea's elite until his escape just a year ago.
"It is Kim Jong-un's regime that is the most unstable," he claimed. The defector told CNN he believed Mr Kim's reign would be "the shortest".
Both his father and grandfather, Kim Jong-Il and Kim Il-sung, ruled North Korea for more than two decades, maintaining their control through brutal national and local party purges.
But the 2013 purge may have cost the 32-year-old dictator, according to the defector.
The purge and allegedly public execution of his uncle, Jang Song Thaek, meant the population had lost trust in their leader "by witnessing him being willing to kill his own uncle."
"I can tell you for sure, the North Korean regime will collapse within 10 years," he claimed.
North Korea watchers were recently concerned as both North and South appeared to be rattling towards another flare up in hostilities after a dispute over speakers in the demilitarised zone (DMZ) separating the two countries.
Everyday life in North Korea - in pictures

Show all 10
Human Rights Watch described the situation inside the nation as "dire," claiming the government is responsible for "systematic human right abuses at a scale without parallel in the contemporary world."
Between 2,400 and 2,900 people defected annually from the dictatorship between 2008 and 2013. In 2014 the number dropped significantly (to 1,396) as results of a slightly improved economy and increased propaganda, analysts believe.
Join our new commenting forum
Join thought-provoking conversations, follow other Independent readers and see their replies