North Korea executes defence chief using anti-aircraft gun for 'falling asleep'
Hyon Yong Chol was said to have shown disrespect to Kim Jong-un by dozing off at a military event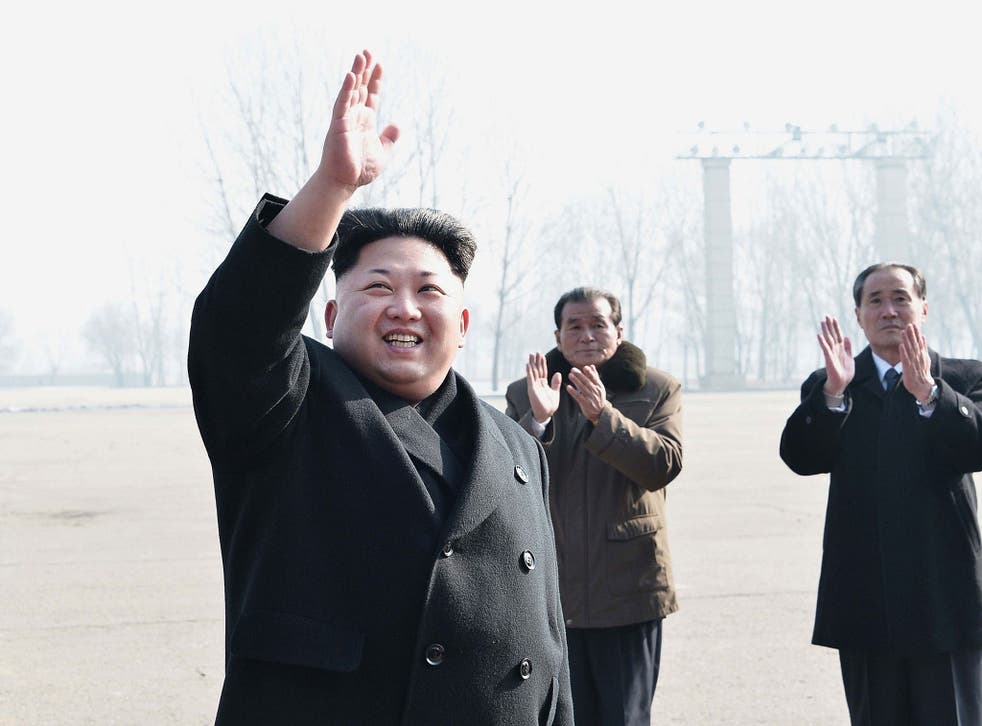 North Korea has executed its defence chief Hyon Yong Chol using an anti-aircraft gun at a firing range.
Hyon, 66, is understood to have been executed for repeatedly voicing complaints against the country's leader, Kim Jong-un, for not following orders and for falling asleep at a military event, according to South Korean spies.
His death was reportedly watched by hundreds of people.
The execution is the latest in a series of purges carried out by the young leader, the most notable of which was the execution of his uncle Jang Song Thaek, a man once considered the second most powerful person in North Korea. A year later, Kim reportedly had is aunt poisoned, and 15 senior officials have been killed this year alone for challenging the leader's authority.
North Korea: In pictures

Show all 14
Seoul's National Intelligence Service (NIS) reported that Hyon had been charged with treason and disobeying Kim, including apparently falling asleep at an event where the North Korean leader was present.
He had been arrested last month and executed three days later without any legal proceedings, South Korean politicians were told in a closed door meeting.
Hyon was reportedly executed at a firing range at the Kanggon Military Training Area, 14 miles north of Pyongyang. A US-based Committee for Human Rights in North Korea said that satellite images showed the shooting range had likely been used for an execution in October using ZPU-4 anti-aircraft guns. The target was 30 metres away from the weapons, which have a range of 8,000 metres.
Kim has changed his armed forces chief four times since coming into power in 2010, whereas his father Kim Jong-il only replaced his chief three times in the space of almost 20 years.
Andrei Lankov, a North Korea specialist at Kookmin University in Seoul, told Reuters News Agency that the purges in Pyongyang do not necessarily point to instability.
"The common assumption is that it's bad for stability, but I'm not so sure," he said, likening the situation to Soviet dictator Josef Stalin's purges. "The young boy is not necessarily popular with the military, so he wants to show that he's in control and he's the boss".
Koh Yu-hwan, a North Korea leadership expert at Dongguk University in Seoul, said the regime could "reach its limit" if Kim's purges continued.
"But it's still too early to tell," said Koh.
Additional reporting by Reuters
Join our new commenting forum
Join thought-provoking conversations, follow other Independent readers and see their replies