Kim Jong-un sacks own sister and vows to defend North Korea from 'war waged by the US' on Workers' Party 70th anniversary
Kim Yo-jong previously oversaw her brother's security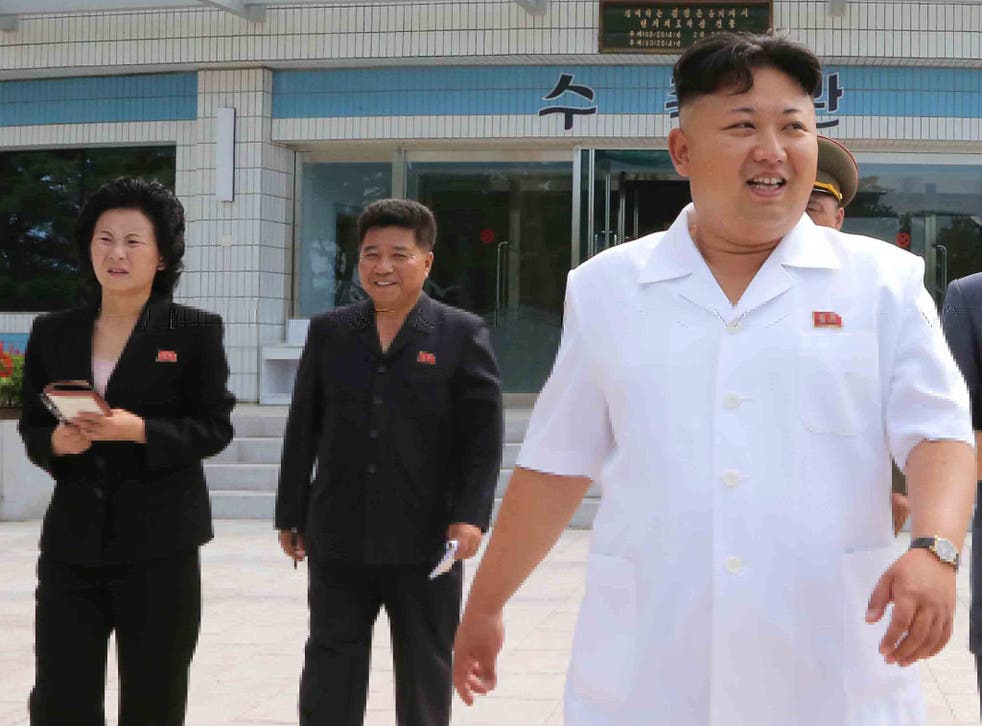 As North Korea marks 70 yearsof the ruling Workers' Party, it has been reported that its leader, Kim Jong-un, has sacked his own sister following a security blunder where he was very nearly hit in the face with the guitar.
Kim Yo-jong , the sister of the North Korean leader, was a senior official in the Workers' Party and oversaw the leader's security.
A source told South Korean newspaper The Chosun Ilbo, Mr Kim was almost hit in the face with a guitar after a musician tried to get closer to the leader.
Another incident, which is thought to have contributed to the dismissal, occurred in May at a youth festival. As Mr Kim was taking photographs with the crowds, the crowd rushed towards him and some managed to grab him.
North Korea marks Workers' Party 70th anniversary

Show all 13
Ms Kim had reportedly organised the event in an attempt to promote "a more accessible image of her brother"
The news comes as North Korea holds huge parades in celebration of the Workers' Party's 70th birthday. In a speech given at the event, the leader said the country is "ready to fight any kind of war waged by the US."
It is reported Ms Kim, who studied with her brother in Switzerland in the 1990s, has been replaced by Kim Ki-nam who used to run events for former leader, and Mr and Ms Kim's father, Kim Jong-il.
Join our new commenting forum
Join thought-provoking conversations, follow other Independent readers and see their replies