North Korea: Kim Jong-un's number two Kim Yong-nam wishes Queen happy birthday
Analysts believe the reclusive nation could be looking to make new friends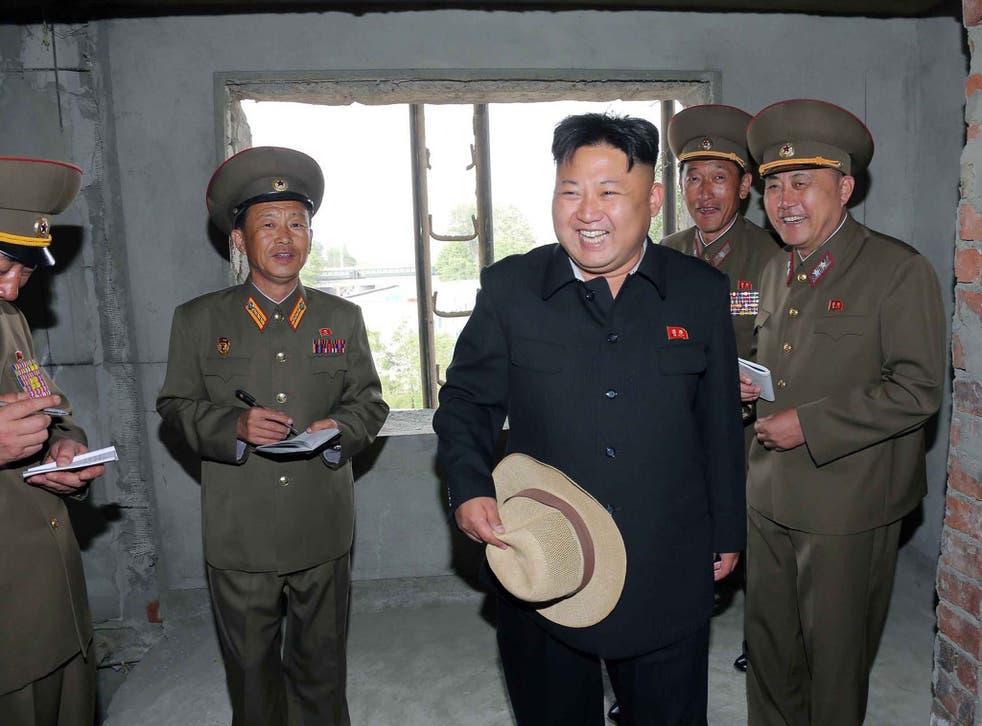 An isolated North Korea has appeared keen to develop ties outside of its notoriously tight network, after sending its best wishes to the Queen on her official birthday.
The birthday wishes were sent by Kim Yong-nam, the president of the Presidium of the Supreme Assembly of North Korea and the country's second most powerful person, the official KCNA news agency reports.
"The message wished the queen good health and happ[iness] and the British people well-being and prosperity," the report said.
The KCNA also said the British embassy in Pyongyang marked the occasion with a reception attended by officials including the Vice-Minister of Foreign Affairs and the Vice-Minister of Foreign Trade.
Analysts believe a typically insular North Korea must be in dire need of external support, particularly as China appears to be edging closer towards developing an alliance with South Korea.
North Korea: Inside the Hermit Kingdom

Show all 110
"North Korea is looking for new friends, while they have also sent officials to London to make money on the stock market and seek development aid," Toshimitsu Shigemura, a professor at Tokyo's Waseda University and an authority on North Korean affairs, told The Telegraph.
"But there is also real concern in the leadership there that the regime could collapse without China's support, so they are looking for a country that might provide them with political asylum," he added. "It is possible that they think Britain might provide that."
President Kim Jong-un also sent a message congratulating Bashar al-Assad on his re-election in Syria, the KCNA reported on 5 June.
Register for free to continue reading
Registration is a free and easy way to support our truly independent journalism
By registering, you will also enjoy limited access to Premium articles, exclusive newsletters, commenting, and virtual events with our leading journalists
Already have an account? sign in
Register for free to continue reading
Registration is a free and easy way to support our truly independent journalism
By registering, you will also enjoy limited access to Premium articles, exclusive newsletters, commenting, and virtual events with our leading journalists
Already have an account? sign in
Join our new commenting forum
Join thought-provoking conversations, follow other Independent readers and see their replies