North Korea is feeling 'positive' about Scottish independence
Alex Salmond's campaign has attracted Pyongyang's attention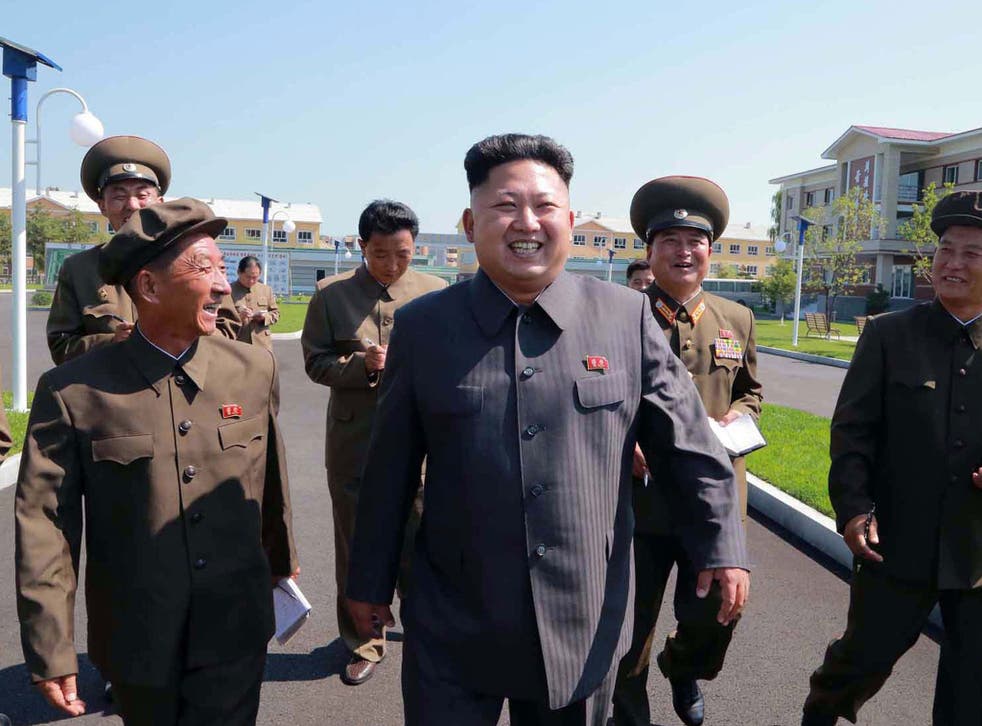 Kim Jong-un is feeling positive about a Yes vote in Scotland and is looking to trade with Scotland if it gains independence, Pyongyang representatives have reportedly said.
Choe Kwan-il, managing editor of the Choson Sinbo newspaper told The Telegraph he believes independence "would be a very positive thing for Scotland".
"I believe that every person has the right to be a member of an independent nation, to have sovereignty, to live in peace and to enjoy equality," he said. "And I believe that a majority of Scots feel the same and will vote for independence."
Choson Sinbo is a Tokyo-based publication printed in both Korean and Japanese. It is published by the General Association of Korean Residents (GAKR), a pro-North Korea representative body for Koreans living in Japan. The GAKR has close ties to North Korea and is often described as the country's de-facto embassy in Japan.
Choe told the paper it has not yet reported on the referendum, but will do so when it finishes.
"North Korea is rich in natural resources and we like the taste of Scotch whisky, so we can be beneficial to each other," he added.
North Korea: Inside the Hermit Kingdom

Show all 110
So Chung-on, director of the International Affairs Bureau of GAKR of Japan, said he did not know if the referendum had been reported in North Korea, but that if Scotland does become independent it "almost certainly" will.
"The result will be very important and if the Scots do vote to become independent, then North Korea will be prepared to respond to that," he said.
The people of Scotland are voting on independence on 18 September.
On Thursday, David Cameron, Nick Clegg and Ed Miliband arrived in Scotland to campaign against succession after poll results showed the gap between yes and no supporters was narrowing.
Join our new commenting forum
Join thought-provoking conversations, follow other Independent readers and see their replies