North Korea rejects South's proposals for reunion of families separated by Korean War
Secretive state says resumption of programme has been delayed due to planned military drills in the South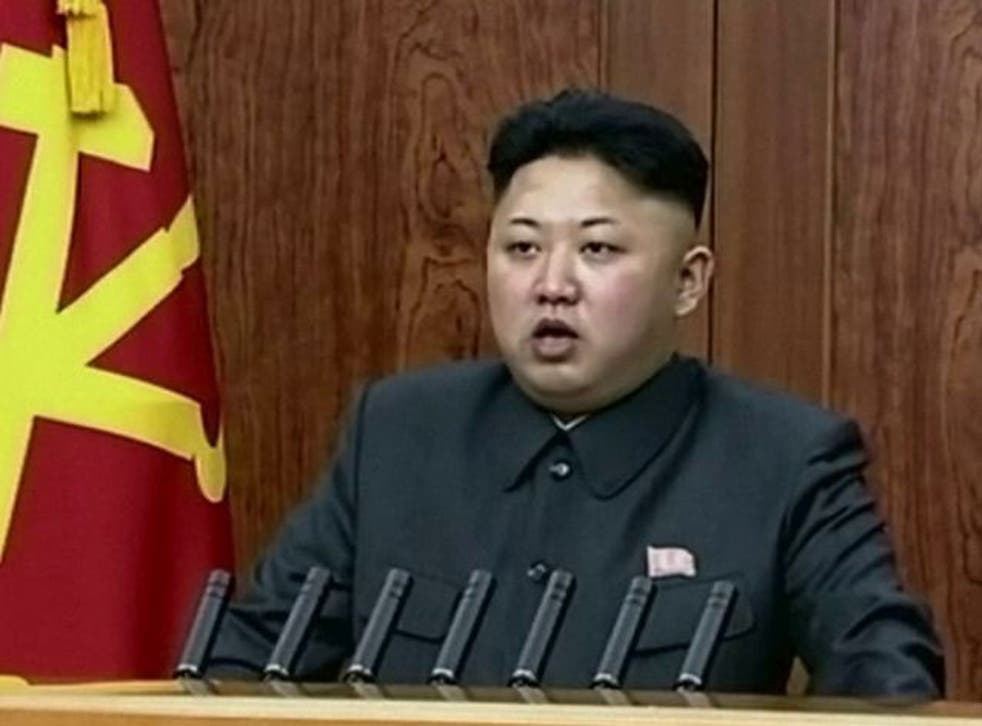 Koreans separated for more than 60 years have had hopes of seeing their families again crushed after North Korea refused to resume its programme of reunions.
A proposal from South Korea had proposed to resume a programme allowing long-lost relatives from the two countries to trace each other.
Millions of families have been separated since the military border between the two countries was created in the 1950-53 Korean War.
People displaced by the conflict are in their 70s or older and could die before they get the chance to see their loved ones again.
The reunion programme has been suspended since 2010 because of tensions between the two nations and there were plans to resume the programme last September, when North Korea abruptly cancelled plans.
The secretive state said it would only start talks "at a good season" if the South is willing to discuss "the proposals of our side".
It was an apparent reference to North Korean plans to start a lucrative joint tourism project at a scenic mountain, according to South Korean officials.
The North's Committee for the Peaceful Reunification of Korea also said the reunions could not occur this month because of springtime military drills planned by South Korea and the United States, saying separated families could not have "reunions in peace amid gunfire," according to the North's official Korean Central News Agency.
But the South Korean Unification Ministry said: "The North must show its sincerity by actions rather than talking about improvement in South-North Korean relations only with words."
Last week, North Korean leader Kim Jong-un called for better ties with South Korea in his annual New Year's Day message, but also warned of possible nuclear war.
Kim is thought to have solidified his position by the abrupt execution of his uncle and adviser, Jang Song-thaek, for alleged crimes including treason.
Additional reporting by Associated Press
Join our new commenting forum
Join thought-provoking conversations, follow other Independent readers and see their replies