Kim Jong-un: North Korean leader 'was very drunk' when ordering executions
Source tells Japanese newspaper purge of Kim's powerful uncle Jang Song-thaek was inevitable after 'surprising' first deaths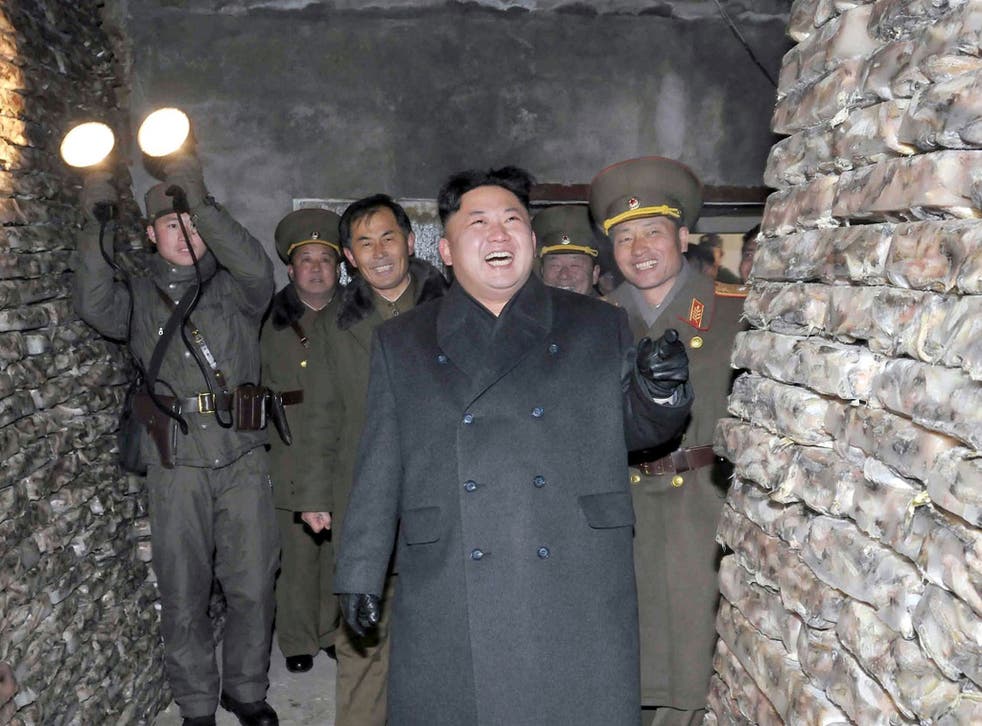 The North Korean leader Kim Jong-un was "very drunk" when he ordered the recent execution of two aides close to his uncle Jang Song-thaek, reports say.
According to the Japanese newspaper Yomiuri Shimbun, the pair questioned an order from the dictator to hand over control of a business to the military. Sources told the newspaper Kim was "upset" when they said they needed to check with "Director Jang" first.
The leader's uncle, who was removed from power and killed as part of a recent high-profile purge, was head of the ruling Workers' Party administrative department.
His close aides, first deputy director Ri Ryong-ha and another deputy Jang Su-gil, were among the first prominent figures to be executed in late November.
According the Yomiuri's source, Kim was "very drunk" when he ordered they be killed.
The paper said that it was intelligence from the first two deaths that made the South Korean government aware Jang's own execution was "inevitable". "Those who were close [to the two aides] were surprised by their execution, and made phone calls to their friends living abroad, and the South Korean government [spy agency] wiretapped their phone conversations,2 the newspaper said.
In all, at least eight people from Jang's circle were executed in the purge - alongside the director himself.
Meanwhile, South Korean online media outlet the Daily NK said it had reports from North Korean defectors that family and friends of Jang had been arrested in the days after his death, in accordance with the country's system of guilt by association.
Last week, South Korea's President Park Geun-hye said there was a "grave and unpredictable situation" in North Korea following the shock execution of Kim's powerful uncle.
Join our new commenting forum
Join thought-provoking conversations, follow other Independent readers and see their replies