North Korea tells citizens to 'prepare themselves for famine'
'We will have to chew the roots of plants once again'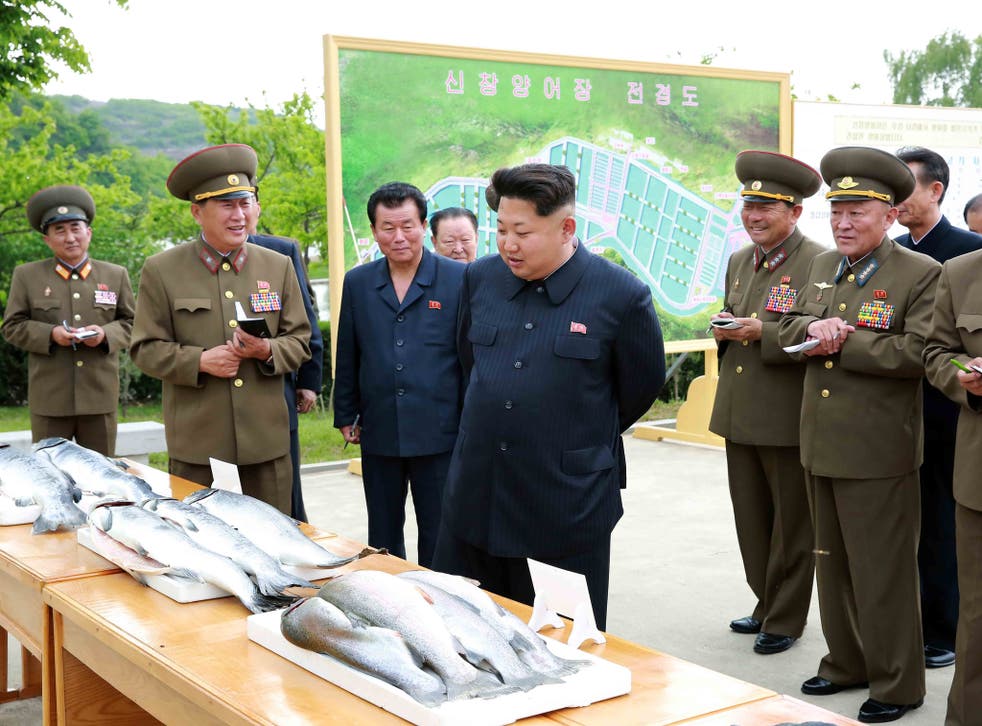 North Korea has told its people to prepare for famine in what it has ominously described as a second "arduous march".
An article published in the state-run Rodong Sinmumn newspaper has urged citizens to prepare for economic hardship, warning that "the road to revolution is long and arduous. We may have to go on an arduous march, during which we will have to chew the roots of plants once again".
The term was coined following the four-year famine which started in 1994 and was responsible for the deaths of around 3 million North Koreans.
The famine took hold following a period of economic mismanagement, natural disasters and the collapse of the Soviet bloc.
The South Korean newspaper Chosun Ilbo, which is a reliable source of information emerging from the hermit kingdom, has reported that the regime has recently collected 1kg of grain from every Pyongyang [capital city] citizen every month.
In pictures: North Korea hydrogen bomb test

Show all 15
"People are getting anxious because the regime is forcing farmers to give extra food donations to the military," the paper added.
It is thought the famine warning is set to last three years.
The developments come less than a month after the UN Security Council voted to impose tougher sanctions following the countries' recent nuclear war tests.
It went on to say allegiances to Kim Jong-un, the countries' leader, should not waver. "Even if we give up our lives, we should continue to show our loyalty to our leader, Kim Jong-un, until the end of our lives," it added.
North Korea has requested almost half a million tons of food aid from other countries, but only around 17,000 had been delivered by February.
Join our new commenting forum
Join thought-provoking conversations, follow other Independent readers and see their replies