North Korea to try two US tourists for 'hostile acts' after one 'left a Bible behind in hotel room'
Officials said the two men, from separate tours, had committed 'hostile acts' against the country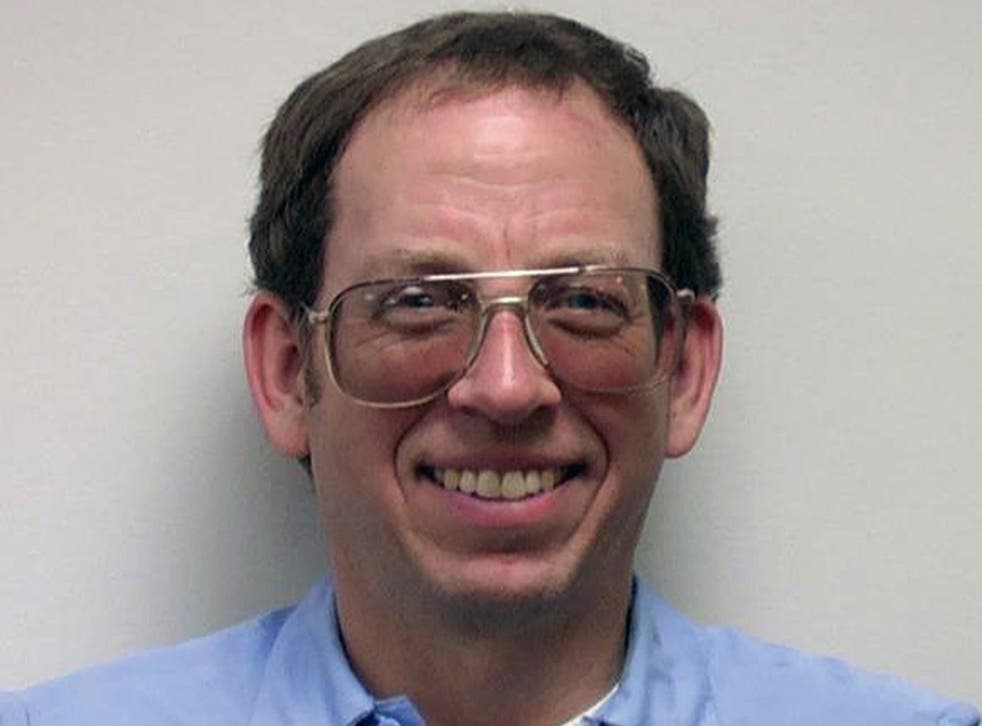 North Korea is preparing to try two American tourists on charges of "perpetrating hostile acts" against the country - one apparently because a Bible was left behind in his hotel room.
US citizens Jeffrey Fowle and Matthew Miller were both detained after visiting the Communist dictatorship as part of separate tours in April, the state-run Korean Central News Agency reported.
It added that the decision to bring the pair before a court came after investigations into evidence and their own statements "confirmed suspicions" about their acts, which remain unspecified.
Diplomatic sources reportedly said that Mr Fowle, 56, was detained for leaving a copy of the Bible in his hotel room.
He arrived on 29 April, and was stopped when he tried to leave the country. Officials said then that he was to be investigated for acts "inconsistent with the purpose of a tourist visit".
Speaking on behalf of Mr Fowle's family, a spokesperson in Ohio said the father of three had not been on a mission for his church when he visited North Korea. His family miss him and are "anxious for his return home", the statement said.
North Korean state media said Mr Miller, 24, entered the country on 10 April with a tourist visa but tore it up at the airport, declaring that he wanted to seek asylum.
North Korea: Inside the Hermit Kingdom

Show all 110
A large number of Western tourists visited Pyongyang in April to run in the annual Pyongyang Marathon or attend related events, but while Mr Miller arrived at that time, tour organisers said he was not planning to join the marathon.
North Korea has also been separately holding Korean-American missionary Kenneth Bae since November 2012. He was convicted by a North Korean court and sentenced to 15 years of hard labour, also for what the North said were "hostile acts" against the state.
The latest arrests present a conundrum for Washington, which has no diplomatic ties with North Korea and no embassy in Pyongyang. The Swedish Embassy takes responsibility for US consular affairs in the country.
Video: Kim Jong-un guides test launch of ballistic rockets
Pyongyang has been strongly pushing tourism lately in an effort to bring in foreign cash. The tourism push has been directed at Chinese citizens, who by far are the most common visitors to the North, but the small number of Western tourists to North Korea has been growing.
North Korea nonetheless remains highly sensitive to any actions it considers political and is particularly wary of anything it deems aimed at spreading Christianity.
After Mr Miller's detention, Washington updated its travel warning to the North to note that over the past 18 months, "North Korea detained several US citizens who were part of organised tours". It warned: "Do not assume that joining a group tour or use of a tour guide will prevent your arrest or detention by North Korean authorities."
Additional reporting by The Associated Press
Join our new commenting forum
Join thought-provoking conversations, follow other Independent readers and see their replies