President Obama praises South Korea for paying teachers as much as doctors
The US President said that much could be learnt from South Korea's approach to education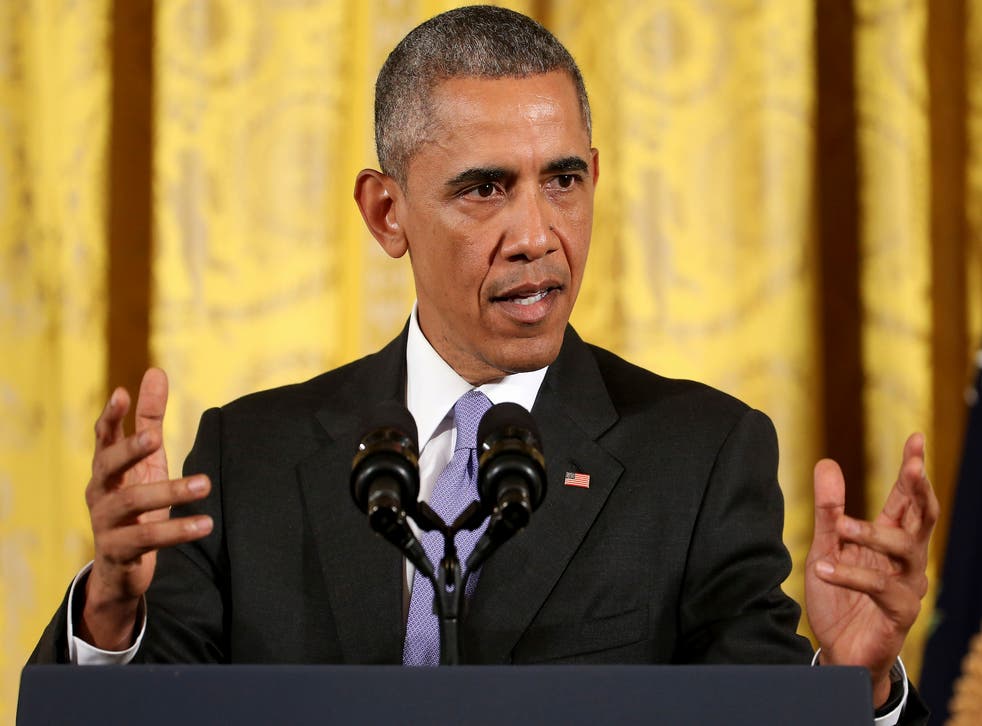 President Obama has praised South Korea's policy of paying its teachers as much as doctors.
The US President was speaking at a High School in Oklahoma as he launched a new programme aimed at giving low-income households broadband internet.
At the project launch at Durant High School he said: "Obviously, as President you travel around a lot, and you go to countries like South Korea where a higher percentage of the population has high-speed broadband- and, by the way, they pay their teachers the way they pay their doctors, and they consider education to be at the highest rung of the professions.
"Well, we will start falling behind those countries- which is unthinkable when we invented the stuff."
It is not the first time that Obama has praised the nation's education system. In 2010, the politician also praised the length of the academic year in South Korea, compared to the US. He said: "We can no longer afford an academic calendar designed when America was a nation of farmers who needed their children at home plowing the land at the end of each day.
"That calendar might have once made sense, but today, it puts us at a competitive disadvantage. Our children spend over a month less in school than children in South Korea. That is no way to prepare them for a 21st-century economy."
According to the education monitoring body ICEF: "South Korean students consistently rank at the top of the Programme for International Student Assessment survey results in reading, mathematics and science. South Korea is also one of the highest educated nations in the world."
In addition to well funded state schools, Hagwons, or 'cram schools', are popular in South Korea as extra tuition for pupils outside of school hours on top of the taught curriculum.
Parents also spend around 22% of their household income on education and educational services in a bid to boost their children's learning. It is one of highest proportions of household spend on education amongst developed nations.
The South Korean government recently imposed a 10pm curfew on 'cramming schools' amid concerns that some children were being made to study for too long each day. However, despite this campaigners worry that children are still being made to study in online 'hagwons' or that tutors are brought into children's homes for the evening lessons instead.
Join our new commenting forum
Join thought-provoking conversations, follow other Independent readers and see their replies