Air India plane bound for London forced to return to Mumbai after rat sighting
Rats can pose a serious threat to passenger jets if they start chewing through wires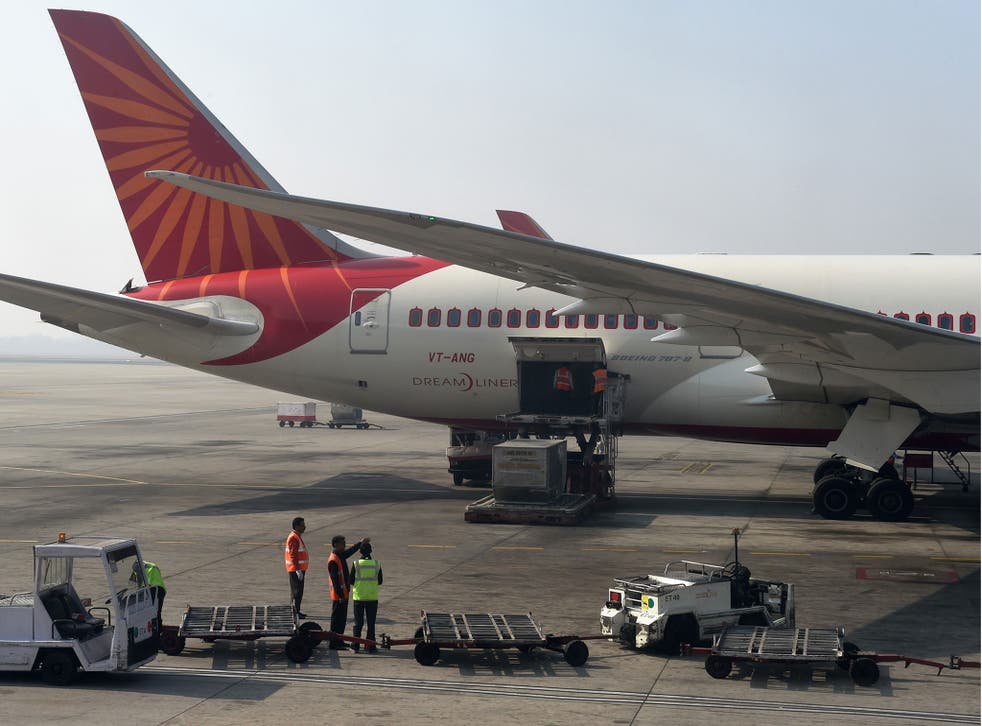 A plane bound for London from Mumbai was forced to turn back after passengers said they saw a rat on board.
Air India said their pilot was obliged to return to Mumbai when the alarm was raised, even though the animal could not be found.
The plane was reportedly over Iran at the time, around six hours into its flight, and the decision to turn back was expected to delay passengers by up to 11 hours.
In a statement, airline officials said they were keeping passenger safety in mind. Rats pose a serious threat to planes if they damage equipment or chew through wires.
The plane would be grounded until it could be fumigated and checked for damage, an official said. Passengers late embarked on a different aircraft to London.
According to the Associated Press, Air India had two other incidents reported on Thursday morning.
One, also animal-related and involving a London-bound jet, saw a takeoff in the northern Indian city of Amritsar aborted when a stray dog ran into the path of the taxiing plane, forcing it to apply emergency brakes and return to the parking bay.
In a separate incident, an Air India plane also from Mumbai was hit by a catering van in Newark, New Jersey.
Rats have been sighted on Air India flights before. After "scores" were sighted on a New Delhi flight last year, officials said the rodents were attracted by catering supplies on board and that this "happens across the world".
Join our new commenting forum
Join thought-provoking conversations, follow other Independent readers and see their replies