Russian tourist mauled to death by crocodile while snorkelling in Indonesia
Sergey Lykhvar's body was found four days after he was last seen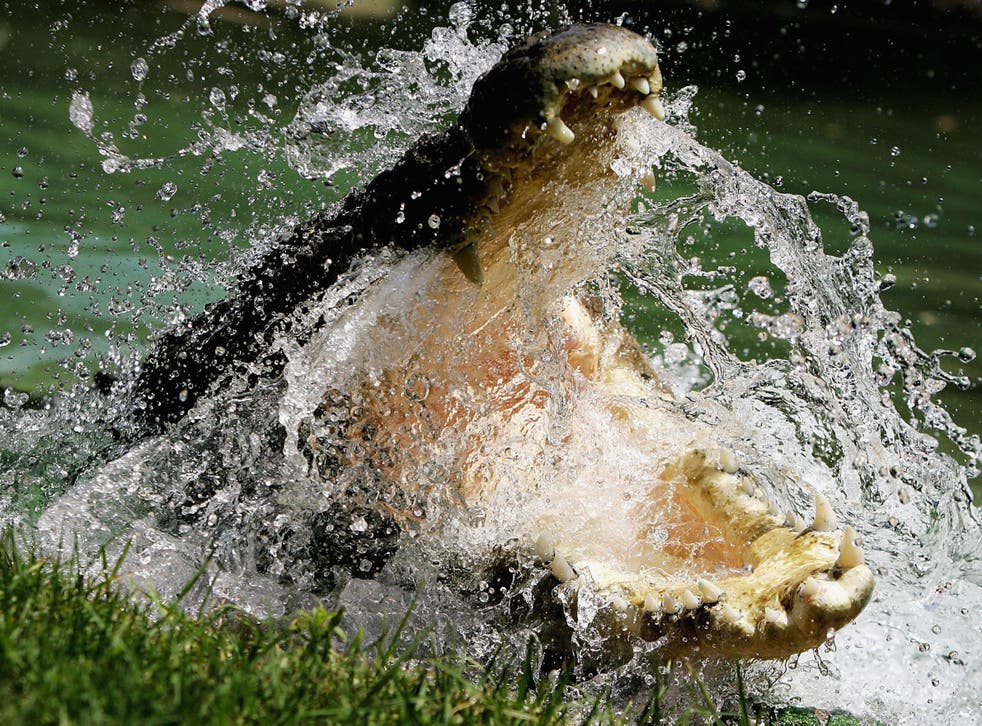 A tourist has been mauled to death by a crocodile while snorkelling in Indonesia.
The body of Russian Sergey Lykhvar, 37, was discovered in the Raja Ampat islands of West Papua four days after he was reported missing.
He was last seen on Friday 25 March, a day after he left to snorkel around the remote Minyaifun island.
Local search and rescue head Prasetyo Budiarto said a team of rescuers that found Lykhvar's body spotted a large saltwater crocodile stalking the remains.
He said: "We believe he was killed by a crocodile judging from the missing body parts and the extent of his injuries."
Friends said the Russian usually swam with a guide and friends but had chosen to swim alone on this occasion.
Budiarto said the area where Lykhvar was found was remote and dangerous because of strong currents and sharp rocks.
His body was later transported to Sorong, on the north west coast of West Papua, and cremated at his family's request, with Budiarto adding: "We are still communicating with the Russian embassy, from what I've heard his family would come to pick up his ashes in Indonesia."
Several species of crocodile are known to live within the Indonesian archipelago, with deaths caused by the reptiles not considered uncommon.
However, it is rare for a foreign tourist to be killed.
Saltwater crocodiles are the largest of all living reptiles. They grow to between 14ft and 17ft although they have been known to grow to 22ft in length.
Their diet usually consists of fish, small mammals and birds.

Join our new commenting forum
Join thought-provoking conversations, follow other Independent readers and see their replies