Saudi diplomat accused of repeatedly raping two maids uses diplomatic immunity to leave India
The women claim they were held against their will, denied food and water, beaten and raped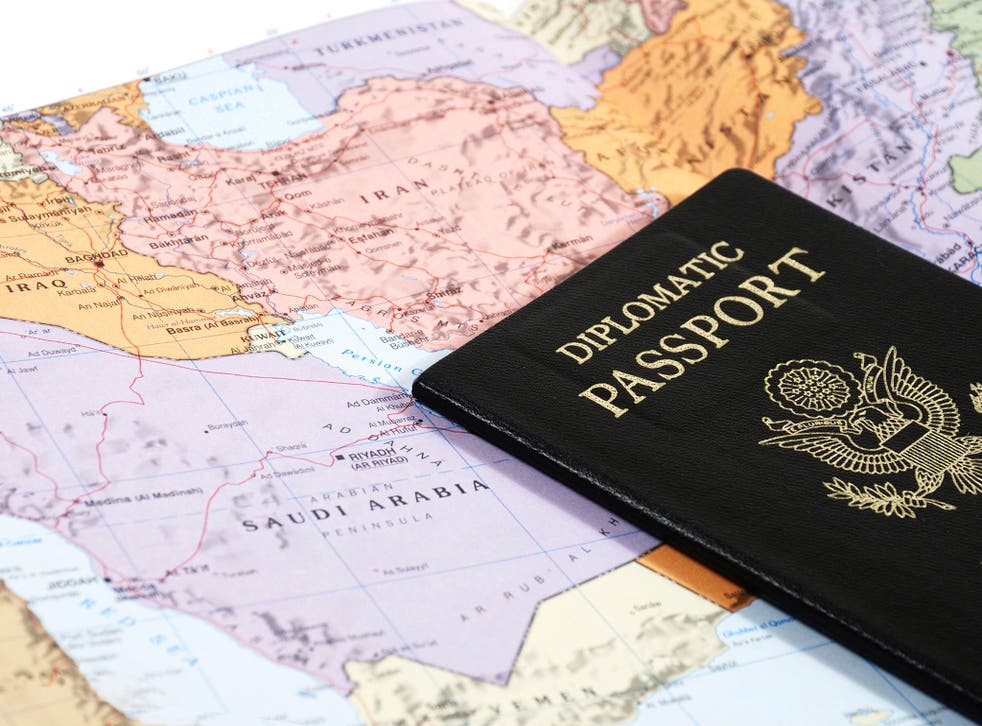 A Saudi diplomat accused of repeatedly raping and abusing two women who were allegedly held captive in his luxury apartment near New Delhi has left India under diplomatic immunity.
Last weekend, the diplomat's residence was raided by police, who told reporters they found two Nepali women, aged 30 and 50, employed as maids.
Vikas Swarup, India's External Affairs Ministry spokesman, has now released a statement saying they had learnt that "first secretary Majed Hassan Ashoor who was allegedly accused of raping two Nepalese women has left India", Daily News and Analysis India reports. The diplomat was protected by the Vienna convention on diplomatic relations, Swarup said.
The police later opened an inquiry into allegations made by the two women that they had been held against their will, denied food and water, beaten and repeatedly raped by up to seven men at a time over a period of at least 15 days, The Guardian reports.
Several women's rights activists protested outside the Saudi embassy in New Delhi calling for the diplomat's arrest.
Under the Vienna convention, diplomats cannot be arrested or face criminal prosecution in the country where they are posted.
The Saudi embassy described the allegations as "completely baseless" in a statement and said it had lodged an official complaint about the raid on the apartment, which it said breached diplomatic privilege.
The two women are reported to have returned home to Nepal.
It remains to be seen how the situation will affect diplomatic relations between Saudi Arabia and India.
Indian Prime Minister Narendra Modi is due to travel to Saudi Arabia later this year. It is feared the Gulf kingdom may put pressure on Indian authorities to drop the investigation.
Join our new commenting forum
Join thought-provoking conversations, follow other Independent readers and see their replies