Court in Pakistan sentences man to death for 'blasphemous' Facebook post
Pakistan has strict anti-blasphemy laws, and anyone accused of insulting God, Islam or a religious leader can be sentenced to die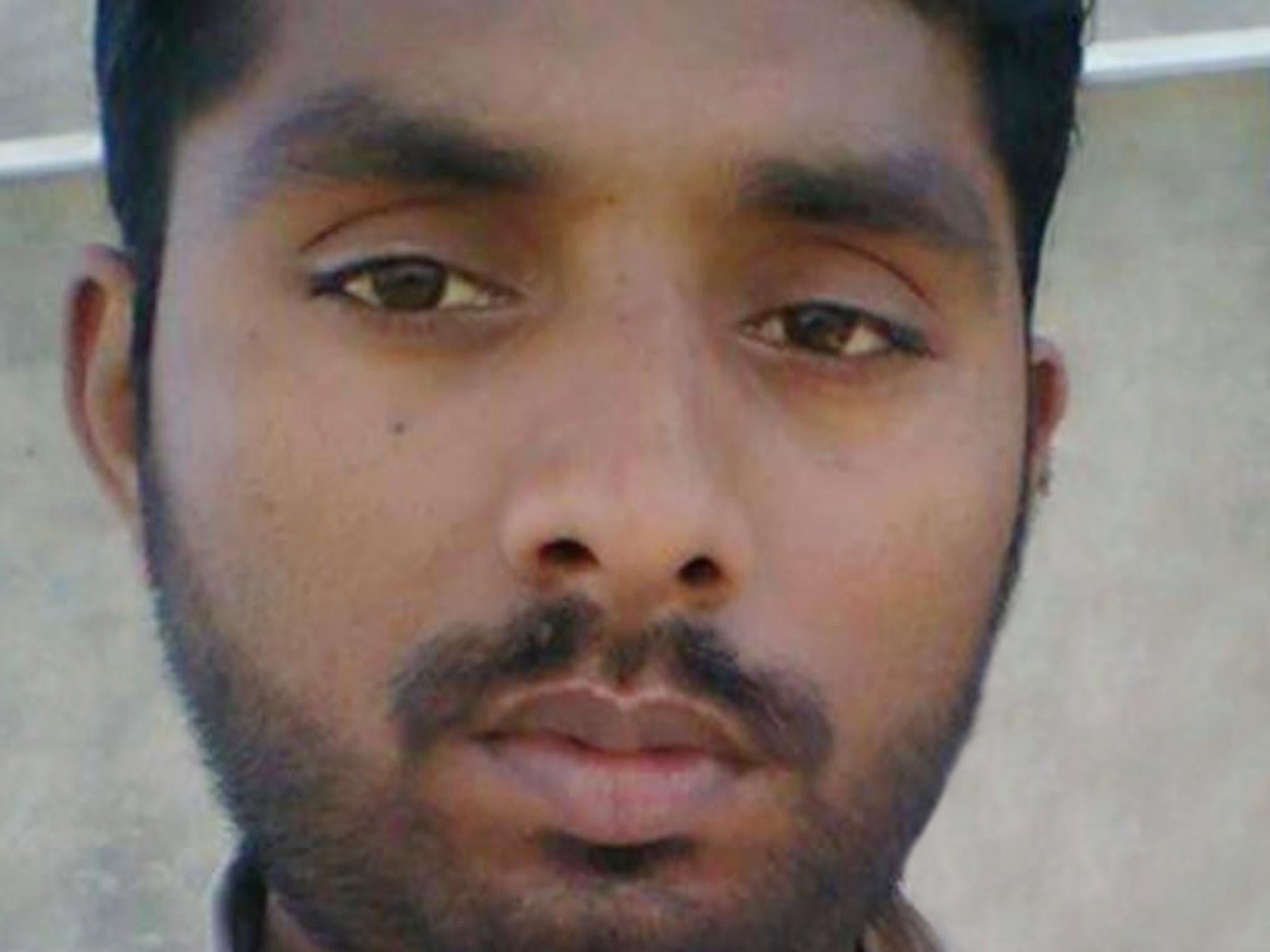 A 30-year-old Muslim man has been sentenced to death for posting "blasphemous" content on Facebook in Pakistan.
Taimoor Raza was sentenced in Bahawalpur in eastern Punjab province after being arrested in 2016 for posting offensive content about Sunni leaders and the wives of Prophet Mohammed on the popular social networking platform, the Associated Press reports.
A Shia Muslim, he had previously been arrested by the counter-terrorism force after a complaint was made that he was showing people offensive material on his phone at a bus terminal.
Pakistan has strict anti-blasphemy laws, and anyone accused of insulting God, Islam or a religious leader can be sentenced to death.
This isn't the first time the harsh sentence has been handed out in the Sunni-majority country. In 2014, a Christian couple were found guilty of sending a text message insulting the Prophet to the imam of their local mosque.
Pakistan's blasphemy laws are a violation of human rights, and are often used against religious minorities, according to a new report by Amnesty International.
Audrey Gaughran, the director of global issues and research at the charity, said: "Once a person is accused, they become ensnared in a system that offers them few protections, presumes them guilty, and fails to safeguard them against people willing to use violence."
Police are able to arrest the accused without checking to see if the charge makes sense. In the case of the Christian couple this is an especially salient point. The duo were accused of sending the text in English, despite the reports they are illiterate.
As of yet, no one convicted of blasphemy has been executed, however the deeply conservative nature of the country means that even an accusation is enough to invite mob violence.
In 2014 distinguished human rights lawyer Rashid Rehman was shot dead in his office. A pamphlet distributed around his place of work said he was killed because he had tried to "save a blasphemer."
Prime Minister Nawaz Sharif has clamped down on Internet freedom of speech and ordered "blasphemous" content on social media to be removed or blocked, and warned posting such material will be "strictly punished".
Join our commenting forum
Join thought-provoking conversations, follow other Independent readers and see their replies