Six 'cult' members arrested in China over McDonald's woman beaten to death
Police say the group were part of a religious cult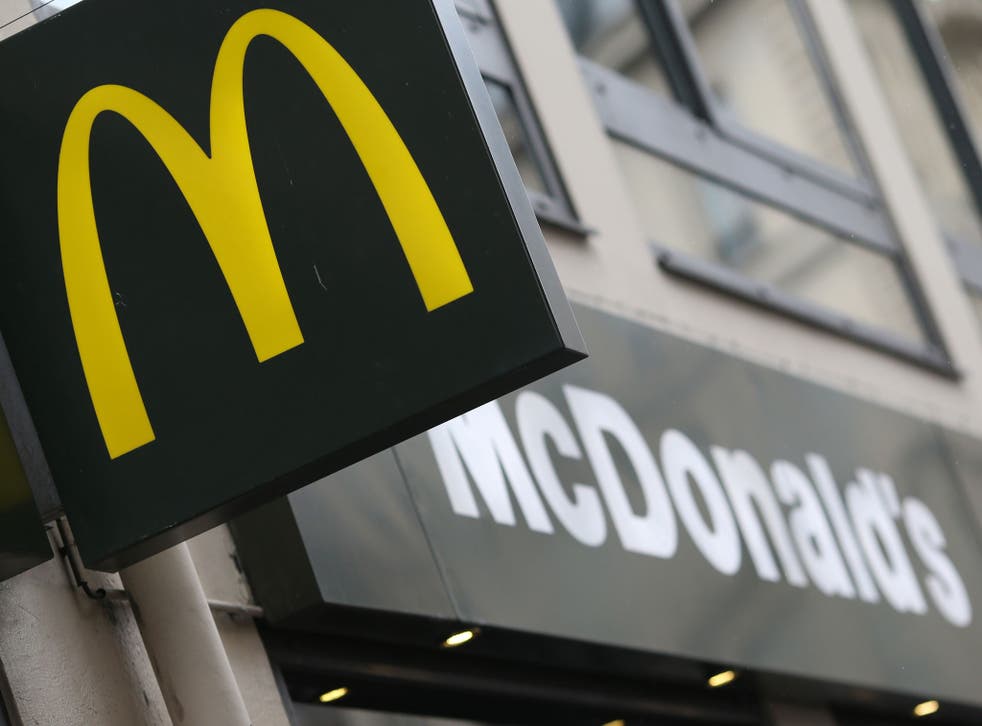 Six people who are believed to be members of a religious cult have been arrested over the beating to death of a woman at a McDonald's restaurant in eastern China, police said Saturday.
Four of the six are members of the same family and allegedly attacked the woman because she refused to give them her phone number, Zhaoyuan police said on their microblog.
Authorities said the group belong to an organisation that called itself the "All-Powerful Spirit" and has been conducting a drive for new members. They were looking to recruit the unidentified woman, according to the official Xinhua news agency.
All-powerful spirit, or "Quannengshen", was founded in the northeastern province of Heilongjiang in the early 1990s and later spread to the country's eastern provinces, the newspaper Southern Metropolis Daily reports.
The newspaper said the group promoted a philosophy based on a distorted reading of the Christian Bible and had been banned as an "evil cult" by the government in 1995. This claim has not been verified.
The suspects include a man, his two daughters and a son, as well as two women, Xinhau reports. All have been detained apart from the son, who is under the age of legal responsibility in China.
The Beijing Morning News said 17 of its members had been arrested in Beijing in December 2012 for harassing people in a public park and claiming the world was coming to an end.
State broadcaster CCTV said religious material had been found at a location linked to the group but gave no further details. A clerk who answered the phone at Zhaoyuan police headquarters told the Associated Press no-one was available to comment.
Join our new commenting forum
Join thought-provoking conversations, follow other Independent readers and see their replies