Sony Pictures Entertainment hack: Employees' families threatened in latest security breach
Part of the email, purporting to be from the Guardians of Peace, to staff reads: 'not only you but your family will be in danger'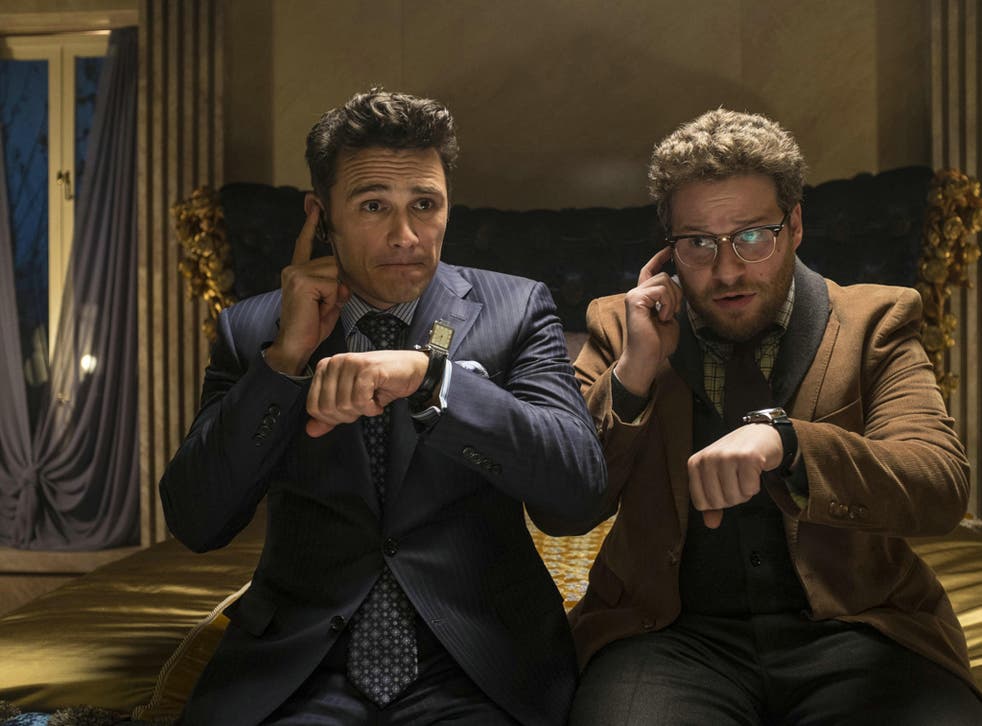 Hackers have successfully targeted Sony Pictures Entertainment again, this time threatening employees' families in the latest breach of security.
An email obtained by Variety purports to show that a group, calling itself "Guardians of Peace" and claiming to want to eradicate the entire company, sent an email to staff telling them to sign a document denouncing the company.
"If you don't, not only you but your family will be in danger," reads the final line of the email, which was written in English and received yesterday.
The group, which has been reported to have links to North Korea, first attacked the entertainment company on 24 November.
Since then North Korean officials have denied any knowledge of the attacks, labelling allegations linking the Asian dictatorship to the hacking of Sony Pictures' computer as "another fabrication targeting the country."
Variety reports that employees were told to turn off their mobile phones and handheld devices shortly after technicians at the company released they had been hacked.
Read more: Rogen and Franco's salaries leaked by hackers
North Korea finally denies involvement, but experts not convinced
Feature: North Korea's cyber spies exposed
In a statement to the entertainment publication, a Sony Pictures spokesperson said: "We are aware of the situation and are working with law enforcement".
Suspicion has fallen on North Korea because of the company's new comedy film The Interview, in which American actors James Franco and Seth Rogen attempt to assassinate leader Kim Jong-Un, with some media outlets initially believing the data breaches were a response to the film's release.
Yesterday, North Korean defectors discussed the highly secretive Bureau 121 unit.
In a series of interviews with The Independent, former members of the northern Korean state explained how the cyber organisation was considered the elite of the military and conducted state-sponsored hackings.
Part of the General Bureau of Reconnaissance, Bureau 121 Unit's employees are highly trained and rewarded.
Join our new commenting forum
Join thought-provoking conversations, follow other Independent readers and see their replies